Beautiful Disaster by McGuire Jamie
Author:McGuire, Jamie [McGuire, Jamie] , Date: March 25, 2014 ,Views: 23997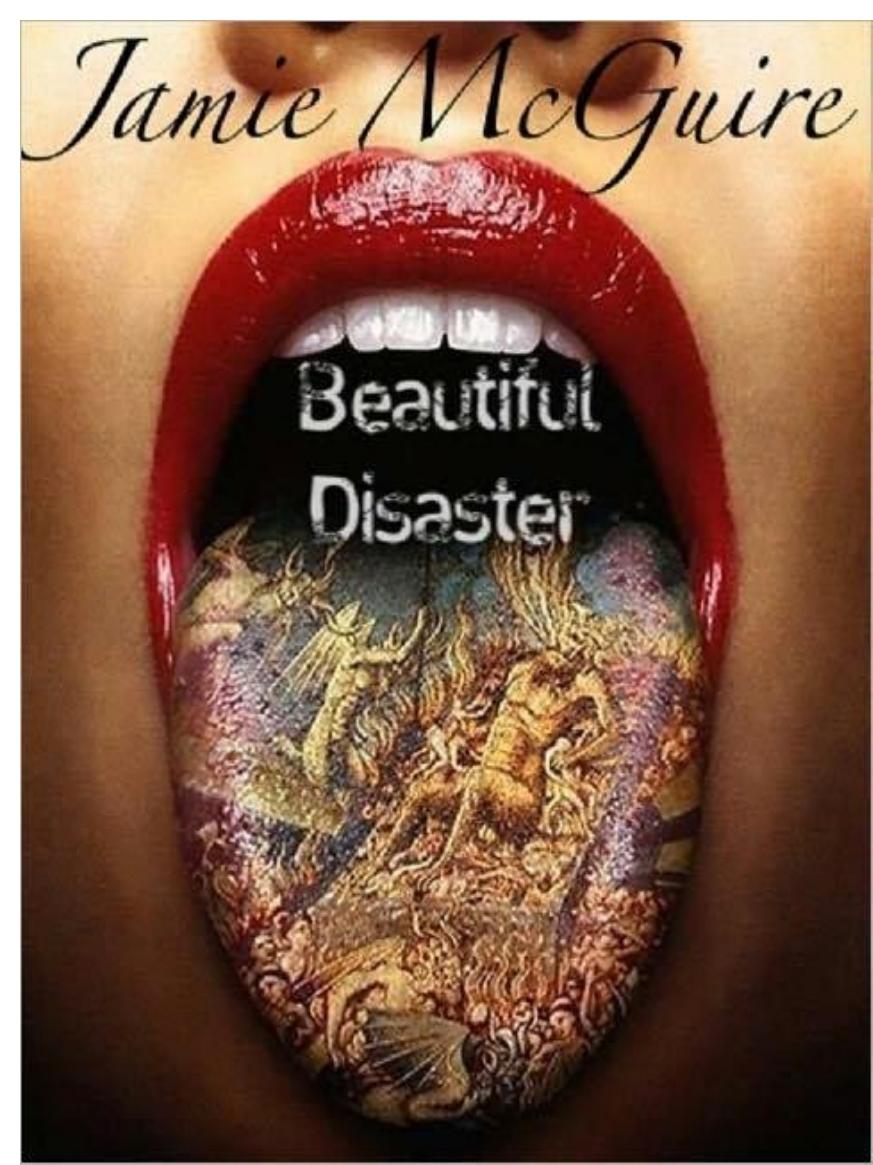 Author:McGuire, Jamie [McGuire, Jamie]
Language: eng
Format: mobi, azw3, epub
Publisher: Jamie McGuire, LLC
Published: 2011-05-25T16:00:00+00:00



"You should listen to what I'm saying, Abs."
"Don't fucking call her that," Travis growled.
Parker didn't take his eyes from mine. "I'm worried about you."
"I appreciate it, but it's unnecessary."
Parker shook his head. "He saw you as a long-term challenge, Abby. He has you thinking you're different from the other girls so he could get you in the sack. He's going to get tired of you. He has the attention span of a toddler."
Travis stepped around me, standing so close to Parker that their noses nearly touched. "I let you have your say. My patience has run out." Parker tried to look at me, but Travis leaned in his way. "Don't you fucking look at her. Look at me you spoiled shit stain." Parker focused on Travis' eyes and waited. "If you so much as breathe in her direction, I'll make sure you'll be limping through med school."
Parker took a few steps back until I was in his line of sight. "I thought you were smarter than that," he said, shaking his head before turning away.
Travis watched him leave, and then turned around, his eyes searching mine. "You know that's a bunch of bullshit, right? It's not true."
"I'm sure that's what everyone is thinking," I grumbled, noting the interest of those walking by.
"Then I'll prove them wrong."
Download


Copyright Disclaimer:
This site does not store any files on its server. We only index and link to content provided by other sites. Please contact the content providers to delete copyright contents if any and email us, we'll remove relevant links or contents immediately.