Symbiotic Mates 1: Hunter and the Hawk by Gale Stanley
Author:Gale Stanley [Stanley, Gale] , Date: March 26, 2014 ,Views: 10215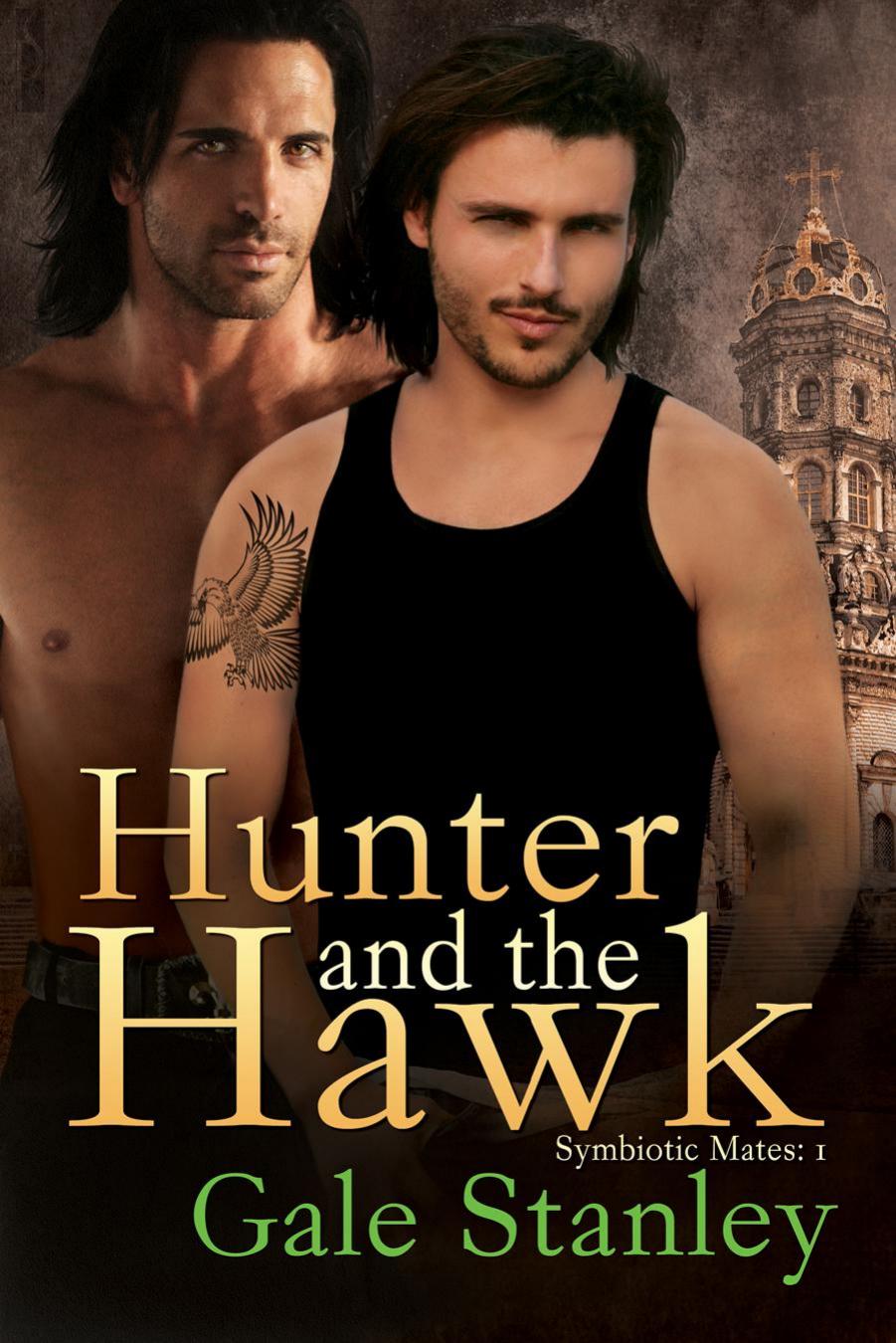 Author:Gale Stanley [Stanley, Gale]
Language: nld
Format: epub
Published: 0101-01-01T00:00:00+00:00



59
Hunter and the Hawk
Gale Stanley
Rafe cleared his throat. "It's nothing. Just Eric's two
boys looking for adventure and women. We'll find them
and bring them back home before they get into trouble."
"If they don't get themselves killed first." Marrok
snorted. "Too many people out there aren't wolf lovers."
"I don't understand." Hunter frowned and looked at
Rafe. "Those boys aren't much older than Grace. Why
didn't you match one of them up with her?"
"Because she wants—"
"Because," Rafe interrupted Marrok, who clamped
his mouth shut immediately. "We know your seed works,
Hunter."
"Yeah, but it didn't work until Tena and I were
together for twenty years. We didn't have to marry so
young."
"Are you saying you weren't happy with Tena?"
Rafe asked.
"No. I'm not saying that at all. I just don't want
Grace to feel forced into anything." Like I do.
"She doesn't." Grace walked back into the room and
put the vase of flowers on a table. "Daddy, if you and the
Alpha don't mind, I think Hunter and I need to talk—
alone."
"Know your place, daughter."
"I think Grace has the right idea." Rafe exchanged a
Download


Copyright Disclaimer:
This site does not store any files on its server. We only index and link to content provided by other sites. Please contact the content providers to delete copyright contents if any and email us, we'll remove relevant links or contents immediately.