Sidecar by Amy Lane
Author:Amy Lane [Lane, Amy] , Date: October 13, 2017 ,Views: 6387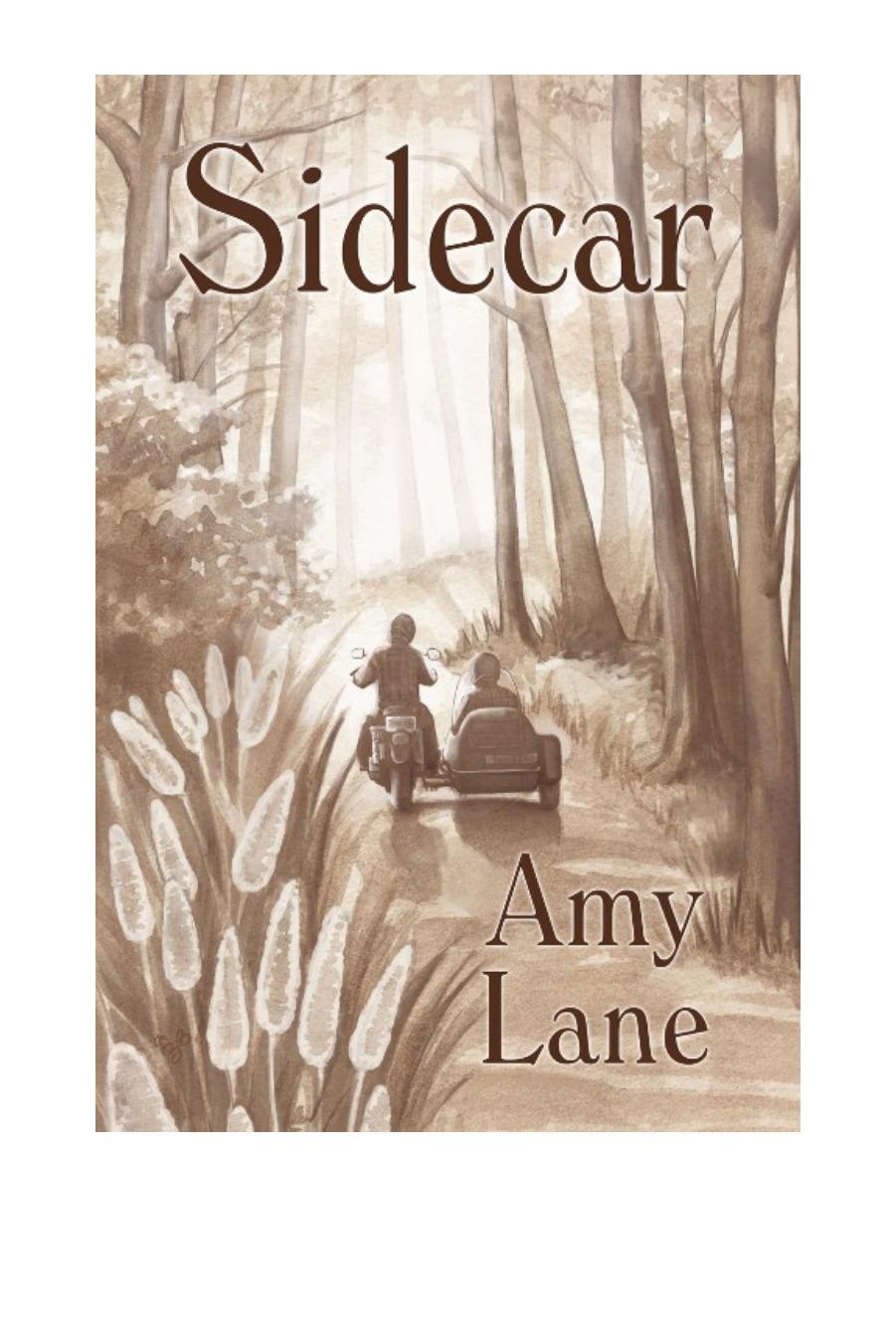 Author:Amy Lane [Lane, Amy]
Language: eng
Format: epub, mobi
Tags: Romance, Erotica, Fiction
ISBN: 9781613725689
Google: krZYLwEACAAJ
Amazon: 161372568X
Publisher: Dreamspinner Press
Published: 2012-06-14T14:00:00+00:00



me you want Lynnie that way! Tell me you groan and beg and tell her
what you want and what you don't. I live in this house, Joe, and I've
heard your noises at night. God! I've jacked off to them for the last
Sidecar
127
three years, and nothing I've heard, nothing, sounds like what you just
begged from me right now!"
Joe wrapped his arms around himself, feeling suddenly,
unaccountably violated. He'd been living with Casey-the-kid, but
Casey-the-adult had apparently been pursuing him with a subtle
possession that Joe had completely overlooked.
"Adults don't sneak into someone else's bed, Casey." His voice
was not even. It was barely steady enough to hear. "Grown-ups ask.
Grown-ups go on dates. Grown-ups are up front about it. They don't…
don't take advantage of someone when they're vulnerable. Oh God…."
And for a minute, his voice really did crack. "Don't you see? That's
what I've been trying not to do to you for the last three years?"
Casey's face crumpled for a moment as he was filled with self-
doubt, filled with the possibility that he'd humiliated himself and that
he'd hurt Joe and that he'd gone about this all wrong. In that moment,
Joe thought maybe they could fix this, they could salvage this moment,
Casey could apologize and back off and maybe give Joe some time to
get used to the new levels on the floor and the odd shape of the roof,
now that his entire world had tilted and the house he'd made a home
had become something else entirely.
Joe saw the exact moment when Casey's youth and arrogance
overcame him. His face twisted, and he dashed his hand across his
cheeks, and he scrambled out of bed.
"That's an excuse!" he snarled. "You just want an excuse not to
want me! You think that going out with Lynnie is going to make you
straight, so you don't even have to think about wanting me, don't you?"
"No!" Joe denied, stung. "I care about Lynnie, just not—"
"Not like you care for me!" Casey cried, and he wiped his face
again. "I know you love me, Joe, I feel it right here!" He pounded his
chest then, and Joe closed his eyes, because it was true. Joe's whole
body was shaking, most of it from the wanting and the denying—but
that didn't mean he was going to just change his entire locomotive in its
tracks after one curve.
"Of course I love you!" Joe shouted. "I've cared for you for six
years—"
128
Amy Lane
Download


Copyright Disclaimer:
This site does not store any files on its server. We only index and link to content provided by other sites. Please contact the content providers to delete copyright contents if any and email us, we'll remove relevant links or contents immediately.