Call me by your name by Andre Aciman
Author:Andre Aciman , Date: December 14, 2017 ,Views: 3738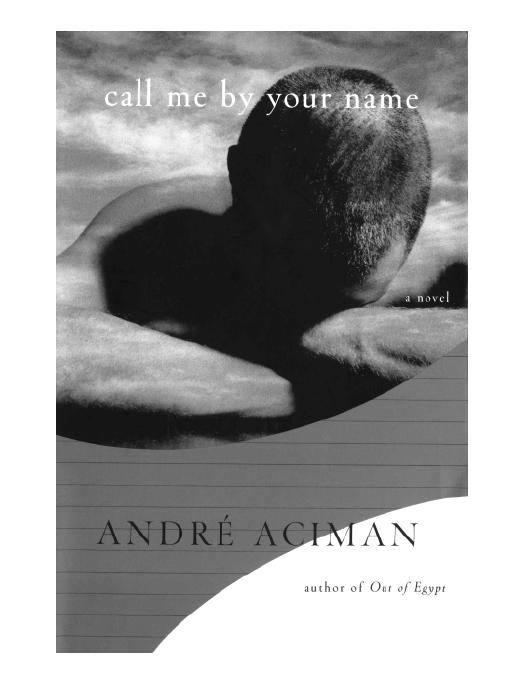 Author:Andre Aciman
Language: eng
Format: epub
Published: 2008-06-17T17:53:52+00:00



at the stroke of midnight. What had I been
thinking this morning when I'd slipped him my note?
And yet another part of me knew that if
he showed up tonight and I disliked the start
of whatever was in store for me, I'd still go
through with it, go with it all the way, because
better to find out once and for all than to
spend the rest of the summer, or my life
perhaps, arguing with my body.
I'd make a decision in cold blood. And if
he asked, I'd tell him. I'm not sure I want to
go ahead with this, but I need to know, and
better with you than anyone else. I want to
know your body, I want to know how you feel,
I want to know you, and through you, me.
Marzia left just before dinnertime. She
had promised to go to the movies. There'd be
friends, she said. Why didn't I come? I made a
face when I heard their names. I'd stay home
and practice, I said. I thought you practiced
every morning. This morning I started late, remember? She intercepted my meaning and
smiled.
Three hours to go.
There'd been a mournful silence between
us all afternoon. If I hadn't had his word that
we were going to talk later, I don't know how
I'd have survived another day like this.
At dinner, our guests were a
semi-employed adjunct professor of music and
a gay couple from Chicago who insisted on
speaking terrible Italian. The two men sat
next to each other, facing my mother and me.
One of them decided to recite some verses by
Pascoli, to which Mafalda, catching my look,
made her usual smorfia meant to elicit a giggle from me. My father had warned me not to
misbehave in the presence of the scholars from
Chicago. I said I would wear the purple shirt
given me by a distant cousin from Uruguay.
My father laughed it off, saying I was too old not to accept people as they were. But there
was a glint in his eyes when both showed up
wearing purple shirts. They had both stepped
out from either side of the cab at the same time
and each carried a bunch of white flowers in
his hand. They looked, as my father must have
realized, like a flowery, gussied-up version of
Tintin's Thomson and Thompson twins.
I wondered what their life together was
like.
It seemed strange to be counting the
minutes during supper, shadowed by the
thought that tonight I had more in common
with Tintin's twins than with my parents or
anyone else in my world.
I looked at them, wondering who was top
and who was bottom, Tweedle-Dee or
Tweedle-Dum.
It was almost eleven when I said I was
going to sleep and said goodnight to my parents and the guests. "What about Marzia?"
asked my father, that unmistakable lambent
look in his eyes. Tomorrow, I replied.
I wanted to be alone. Shower. A book. A
diary entry, perhaps. Stay focused on midnight
yet keep my mind off every aspect of it.
On my way up the staircase, I tried to
imagine myself coming down this very same
staircase tomorrow morning. By then I might
be someone else. Did I even like this someone
else whom I didn't yet know and who might
not want to say good
Download


Copyright Disclaimer:
This site does not store any files on its server. We only index and link to content provided by other sites. Please contact the content providers to delete copyright contents if any and email us, we'll remove relevant links or contents immediately.