Robin by Dave Itzkoff
Author:Dave Itzkoff , Date: May 17, 2018 ,Views: 1792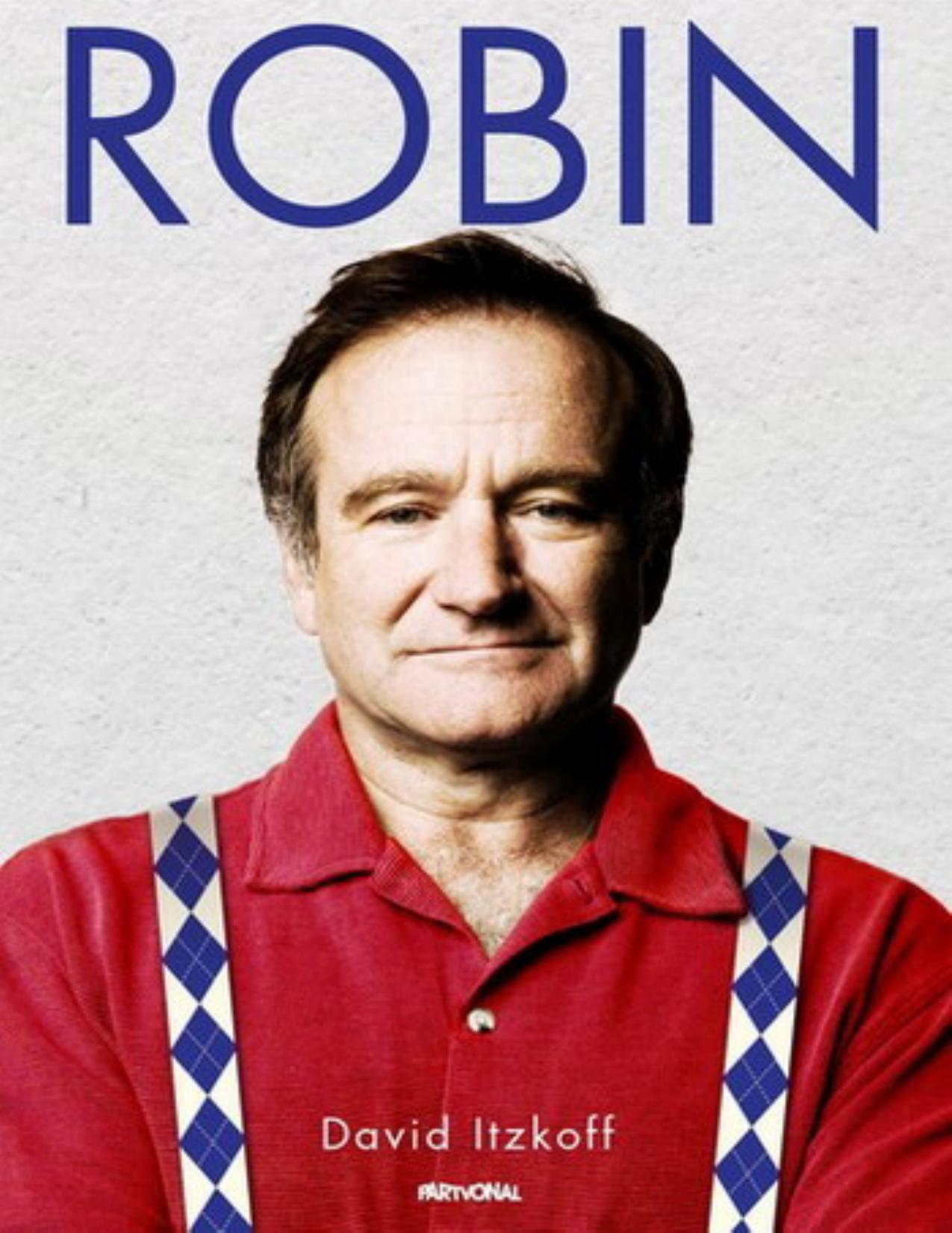 Author:Dave Itzkoff
Language: eng
Format: epub, mobi, azw3
Publisher: Henry Holt and Co.



14
HOT FLASHES
There seemed to be children everywhere you went in the old house at 2640 Steiner Street, one of the elegant Victorian residences that stood squarely on this slanted San Francisco block. The street and its surroundings were filled with exuberant young extras who had come to take advantage of the mobile petting zoo that had been hired for the opening scene of Mrs. Doubtfire, a new comedy that Robin was shooting here. There were also the three child actors starring in the film with him, who played the offspring of a modern couple—thriving white-collar mom, temporarily down-on-his-luck dad—caught in a tug-of-war as their parents headed for divorce. And then there were Robin's own kids: Zak, now ten years old, who visited on days when his dad had custody of him, alongside Zelda, nearly four, and Cody, one and a half, who, along with Eleanor Columbus, the three-and-a-half-year-old daughter of the film's director, Chris Columbus, conspired to make the set their playground.
Mrs. Doubtfire, in which Robin played a struggling, soon-to-be single father who assumes the disguise of a golden-haired female housekeeper so he can spend more time with his children, was perhaps the perfect distillation of his life up to that point. It was the cinematic embodiment of the philosophy he'd learned from his own upbringing, through two marriages, and now his own experiences as a husband and father: family is where you find it; all are welcome and no one ever loses their membership. Beneath the movie's farcical, cross-dressing premise, Mrs. Doubtfire exemplified how intensely Robin loved his family—his children, especially—and the lengths he would go for them.
"A man is losing contact with his kids, and he seizes upon an opportunity to see them more," said Randi Mayem Singer, the film's lead screenwriter. "It has the universal theme of a parent's love for their children. There are ugly, mean, nasty divorces. Your marriage may not have worked out, but if you have kids, you have to co-parent them for the rest of their lives. And it's harmful to them to not do it amicably."
More than that, the film solidified the special relationship that Robin and Marsha had as personal and professional partners. Mrs. Doubtfire was a project that Marsha had helped to identify and refine until it was just right for Robin; she worked on it as a producer and was involved in every aspect of its creation, while she also drove Zelda to school and ballet classes and toted Cody to the Marina and the Exploratorium in a canvas papoose. The eventual success of Mrs. Doubtfire demonstrated just how well she knew her husband's tastes and how moviegoing audiences wanted to see him. And its success was staggering: it became, and remained for many years, his highest-grossing film—no other movie in which he played a leading role would surpass it—and it paid him considerable dividends, both the kind that went toward his standing in Hollywood and those that went straight into his pocket. It was a pinnacle that, once he reached it, he would never see again.
Download


Copyright Disclaimer:
This site does not store any files on its server. We only index and link to content provided by other sites. Please contact the content providers to delete copyright contents if any and email us, we'll remove relevant links or contents immediately.