Circe by Madeline Miller
Author:Madeline Miller [Miller, Madeline] , Date: April 14, 2018 ,Views: 5688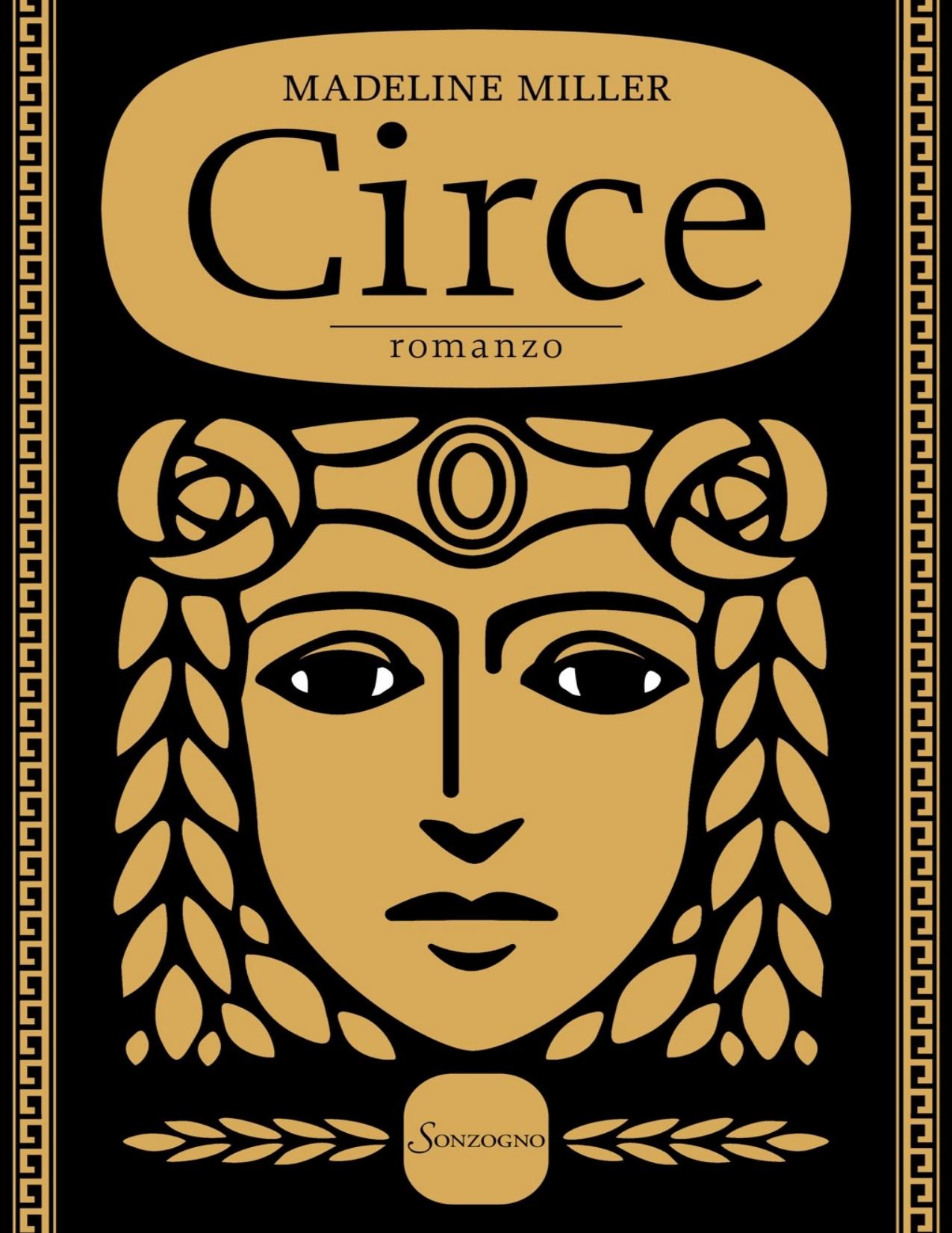 Author:Madeline Miller [Miller, Madeline]
Language: eng
Format: epub, mobi, azw3
Tags: Fiction, Literary, Mythology & Sagas
ISBN: 978-0-316-55633-0
Publisher: Little, Brown and Company
Published: 2018-04-10T04:00:00+00:00



Chapter Sixteen
LATER, YEARS LATER, I would hear a song made of our meeting. The boy who sang it was unskilled, missing notes more often than he hit, yet the sweet music of the verses shone through his mangling. I was not surprised by the portrait of myself: the proud witch undone before the hero's sword, kneeling and begging for mercy. Humbling women seems to me a chief pastime of poets. As if there can be no story unless we crawl and weep.
We lay together in my wide, gold bed. I had wanted to see him loosened with pleasure, passionate, laid bare. He was never laid bare, but the rest I saw. We did find some trust between us.
"I am not really from Argos," he said. The firelight flickered over us, casting long shadows across the sheets. "My island is Ithaca. It's too stony for cows. We run to goats and olive groves."
"And the war? A fiction also?"
"The war was real."
There was no rest in him. He looked as though he could have parried a spear-thrust out of the shadows. Yet the weariness had begun to show through, like rocks when the tide recedes. By the law of guests I should not question him before he had fed and refreshed himself, but we were past such observances.
"You said your journey was difficult."
"I sailed from Troy with twelve ships." His face in the yellow light was like an old shield, battered and lined. "We are all that is left."
In spite of myself I was shocked. Eleven ships was more than five hundred men lost. "How did such disaster strike you?"
He recited the story as if he were giving a recipe for meat. The storms that had blown them half across the world. The lands filled with cannibals and vengeful savages, with sybarites who drugged their wills. They had been ambushed by the cyclops Polyphemus, a savage one-eyed giant who was a son of Poseidon. He had eaten half a dozen men and sucked their bones. Odysseus had had to blind him to escape, and now Poseidon hunted them across the waves in vengeance.
No wonder he limped, no wonder he was gray. This is a man who has faced monsters.
"And now Athena, who was ever my guide, has turned her back."
I was not surprised to hear her name. The clever daughter of Zeus honored wiles and invention above all. He was just the sort of man she would cherish.
"What offended her?"
I was not sure he would answer, but he drew in a long breath. "War breeds many sins, and I was not last in committing them. When I asked her pardon, she always gave it. Then the sack of the city came. Temples were razed, blood spilled on altars."
It was the greatest sacrilege, gore upon the holy objects of the gods.
"I was a part of such things with the rest, but when others stayed to offer her prayers, I did not stay with them. I was…impatient."
"Ten years you had fought," I said. "It is understandable.
Download


Copyright Disclaimer:
This site does not store any files on its server. We only index and link to content provided by other sites. Please contact the content providers to delete copyright contents if any and email us, we'll remove relevant links or contents immediately.