The Heart and Other Monsters by Rose Andersen
Author:Rose Andersen , Date: July 10, 2020 ,Views: 232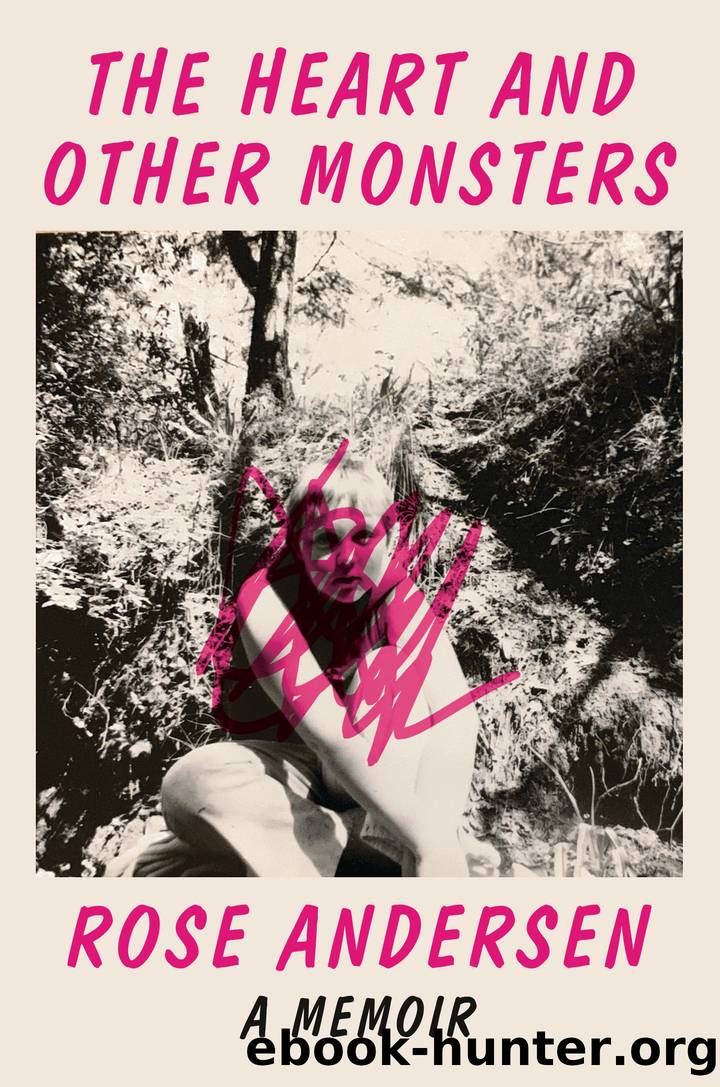 Author:Rose Andersen
Language: eng
Format: epub
Publisher: Bloomsbury Publishing



The stolen property is divided up between the robbers, some of it sold. There is tension between them. The Tattooed Criminal does not trust the Liability. Just look at his name.
Another person enters this story now. He is, simply, the Man.
The Man has helped sell some of the stolen goods and drugs. He receives a cut of the profits for his part in the crime. He is an old friend of the Tattooed Criminal and whispers in his ear, warns him that the Liability will rat him out to the police. They are all high, and soon, the Tattooed Criminal is hearing whispers even when the Man is not in the room.
It is clear the Man does not like the Liability. Perhaps he believes that he should have been there the night of the robbery-gone-wrong instead of the Liability. Perhaps he simply wants a larger cut. Late one night, the Man and the Liability get into an argument in the Tattooed Criminal's house. There is a knife. There is a beating. The Tattooed Criminal enters the scene at some point, sees the Liability, maybe dying or suffering or living, we do not know. He takes the knife from the Man and finishes the job.
They do not know how to dispose of a whole body. It's too much for them. The Tattooed Criminal and the Man take the Liability into the garage, where there are tools and sharp things. The whole becomes parts and these make more sense to them. They drive and scatter, like they are feeding the reaper's birds.
Three people dead. One shotgun sold by a girl, by my sister. Fifteen days after the first part of the Liability is found, she too will be dead.
Download


Copyright Disclaimer:
This site does not store any files on its server. We only index and link to content provided by other sites. Please contact the content providers to delete copyright contents if any and email us, we'll remove relevant links or contents immediately.