The Age of Lincoln and the Art of American Power, 1848-1876 by Nester William
Author:Nester, William [Nester, William] , Date: August 19, 2014 ,Views: 249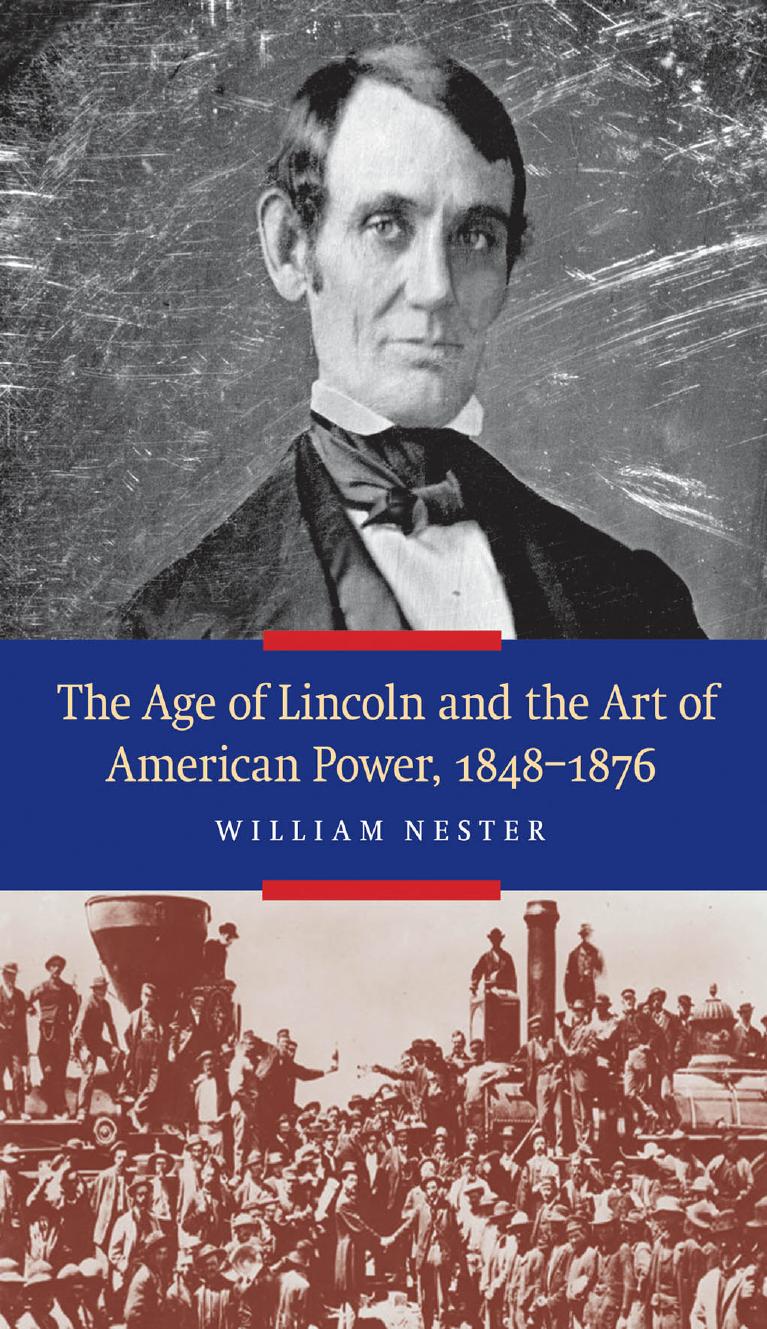 Author:Nester, William [Nester, William]
Language: eng
Format: epub
Publisher: Potomac Books Inc.
Published: 2013-07-30T14:00:00+00:00



12
With Malice toward None
With malice toward none; with charity toward all; with firmness in the right, as God gives us to see the right, let us strive on to finish the work we are in; to bind up the nation's wounds . . . to do all which may achieve and cherish a just and a lasting speech among ourselves and with all nations.
ABRAHAM LINCOLN
Thank God that I lived to see this. It seems to me that I have been dreaming a horrid dream for four years, and now the nightmare is gone.
ABRAHAM LINCOLN
We are all Americans.
ELY PARKER
Abraham Lincoln enjoyed the powerful mandate of an overwhelming election victory for himself and his party. In his annual December address to Congress, he called on the American people to devote themselves to resolving the conflict that "can only be tried by war and decided by victory . . . on the part of those who began it."1 News from distant fronts in late 1864 and early 1865 stirred hopes that victory might well be within grasp.
In Atlanta, Gen. William Sherman faced the dilemma of strategic consumption. Vast amounts of manpower were deployed either protecting or moving supplies to his army. Gen. John Bell Hood's rebel army remained just beyond reach, while smaller forces raided Sherman's supply line. Sherman eventually devised a bold and ruthless strategy to resolve that dilemma. On November 15 he ordered the city's evacuation, then had Atlanta burned to the ground. Splitting his army in two, he sent Gen. George Thomas with 60,000 troops back to Nashville, while he led 62,000 troops southeast toward Savannah, 285 miles away. His corps marched along parallel routes with the front varying from twenty to sixty miles wide. With no significant rebel forces in his way, Sherman's strategic object was "to make Georgia howl" and destroy the state's capacity to supply the rebel war effort. In cutting their communications and living off the land, Sherman and his men disappeared into a void from which only wild rumors emerged. The army's fate would remain unknown for the next month until, on December 22, Sherman famously sent word to President Lincoln that "I beg to present you, as a Christmas gift, the city of Savannah, with 150 heavy guns and 25,000 bales of cotton."2
To this Lincoln expressed his "many, many thanks . . . to your whole army, officers, and men." Then he went deeper, revealing more of himself. He admitted that he "was anxious, if not fearful" when Sherman cut loose his army from the railroad umbilical cord of supplies and telegraph lines of communications but conceded that the general "was the better judge. . . . Now the undertaking being a success, the honor is all yours. . . . But what next? I suppose it will be safer if I leave Gen. Grant and yourself to decide."3
General Hood, meanwhile, did not pursue Sherman but instead invaded central Tennessee. Thomas had divided his army between thirty thousand troops under his own command at Nashville and thirty thousand under Gen.
Download


Copyright Disclaimer:
This site does not store any files on its server. We only index and link to content provided by other sites. Please contact the content providers to delete copyright contents if any and email us, we'll remove relevant links or contents immediately.