Advances in Rasch Analyses in the Human Sciences by William J. Boone & John R. Staver
Author:William J. Boone & John R. Staver , Date: July 21, 2020 ,Views: 232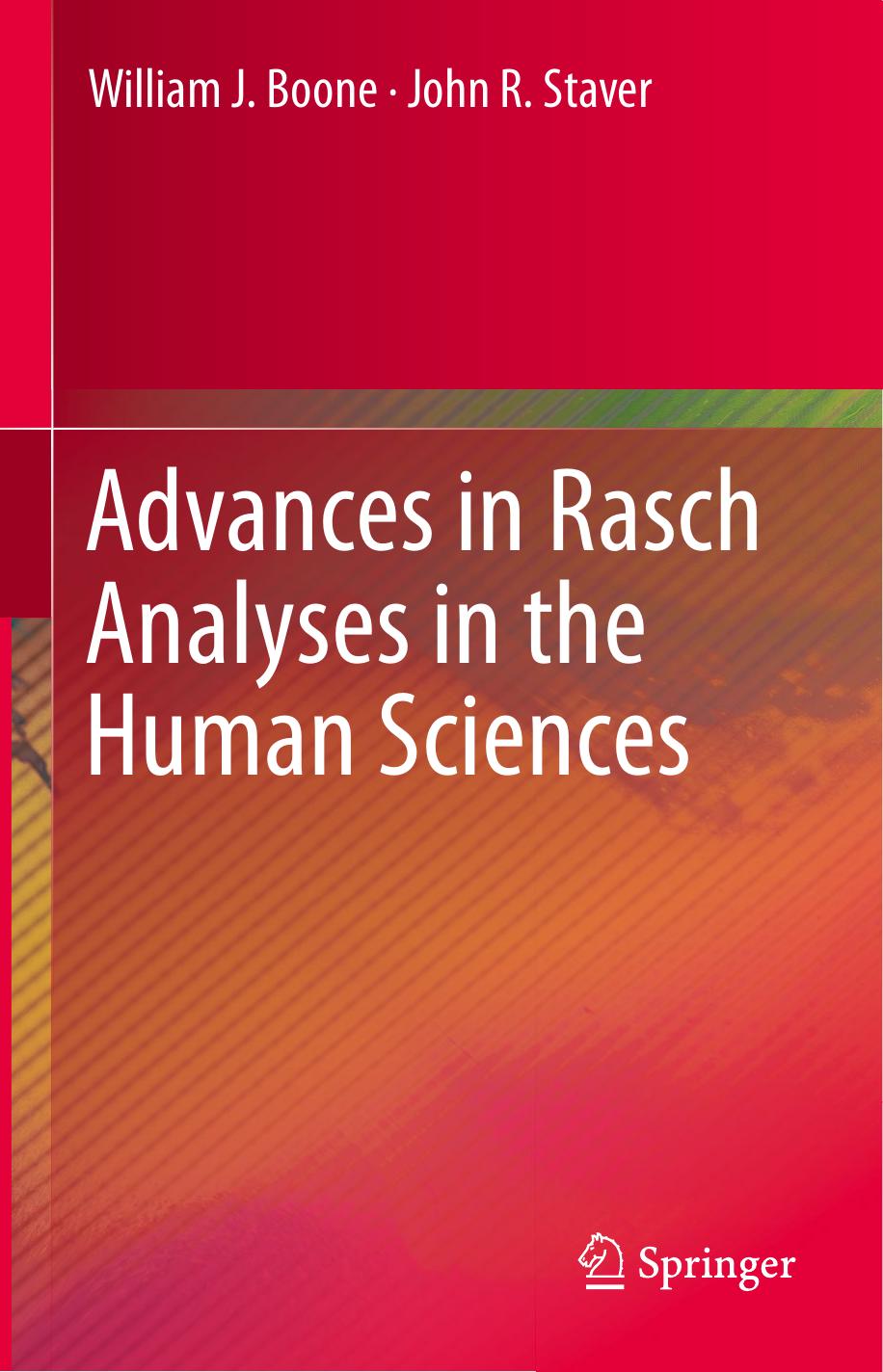 Author:William J. Boone & John R. Staver
Language: eng
Format: epub
ISBN: 9783030434205
Publisher: Springer International Publishing



The two tests share no items or persons in common, but the items cover similar material.
Step 1. Identify pairs of items of similar content and difficulty in the two tests. Be generous about interpreting "similar" at this stage. These are the pseudo-common items.
Step 2. From the separate analyses, cross plot the difficulties of the pairs of items, with Test B on the y-axis and Test A on the x-axis. The slope of the best-fit line i.e., the line through the point at the means of the common items and through the (mean + 1 S.D.) point should have slope near 1.0. If it does, then the intercept of the line with the x-axis is the equating constant.
Download


Copyright Disclaimer:
This site does not store any files on its server. We only index and link to content provided by other sites. Please contact the content providers to delete copyright contents if any and email us, we'll remove relevant links or contents immediately.