The Crooked Path to Abolition by James Oakes
Author:James Oakes , Date: January 14, 2021 ,Views: 43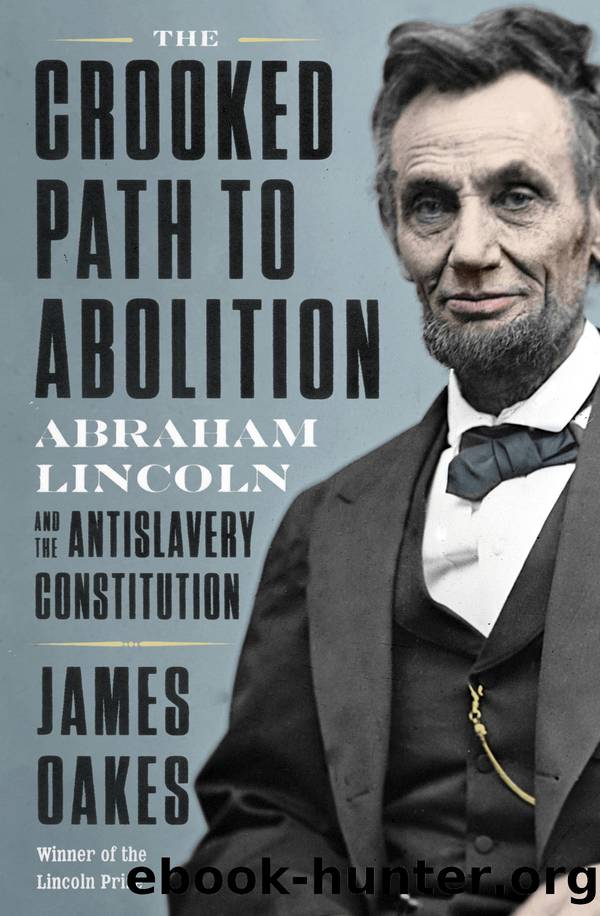 Author:James Oakes
Language: eng
Format: epub
Publisher: W. W. Norton & Company
Published: 2020-12-15T00:00:00+00:00



I will say then that I am not, nor ever have been in favor of bringing about in any way the social and political equality of the white and black races, [applause]—that I am not nor ever have been in favor of making voters or jurors of negroes, nor of qualifying them to hold office, nor to intermarry with white people; and I will say in addition to this that there is a physical difference between the white and black races which I believe will for ever forbid the two races living together on terms of social and political equality. And inasmuch as they cannot so live, while they do remain together there must be the position of superior and inferior, and I as much as any other man am in favor of having the superior position assigned to the white race.
Download


Copyright Disclaimer:
This site does not store any files on its server. We only index and link to content provided by other sites. Please contact the content providers to delete copyright contents if any and email us, we'll remove relevant links or contents immediately.