Recovery by Russell Brand
Author:Russell Brand , Date: September 25, 2017 ,Views: 4294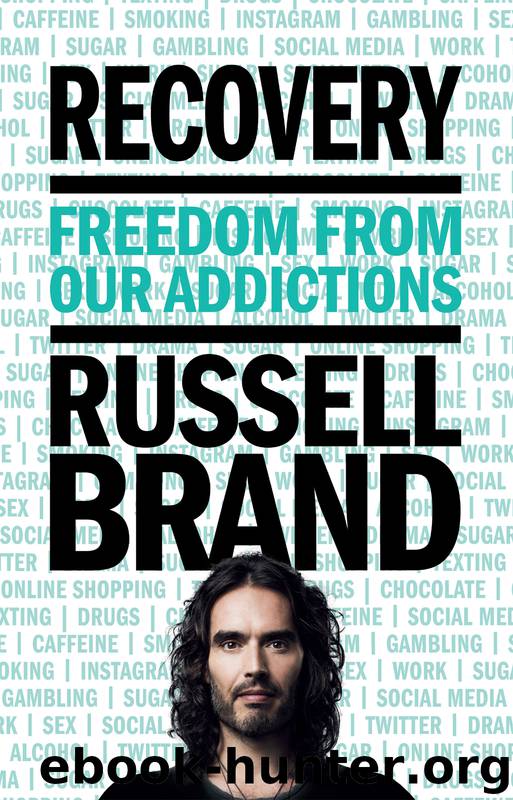 Author:Russell Brand
Language: eng
Format: epub
Publisher: Pan Macmillan



Step 8 Exercises: Prepare to apologize to everyone for everything affected by your being so fucked up.
Go through your Step 4. Anybody, or any institution you have harmed, add to a list. Remember that list you wrote of everyone you encountered? Anyone on there that causes a wrench in your gut when you read their name ought to be on the list. Don't worry if you feel they also harmed you, it's not a quiz show or the US justice system – it's a technique to cleanse the consciousness. The fourth column, 'Wrongs' section will also be of particular use.
Then for each item, or more likely person on the list note (or if you want to take it up a gear use an index card) the name and:
● What you did that was harmful
● What you should have done instead
● Who suffered as a result, and how
Harm could be something obvious like 'I stole their bike', or less tangible like 'I robbed them of their peace of mind'.
Referring again to our Step 4 we use the seven areas of our lives that are 'affected', the third column, to discern what may have been affected in them.
The second question helps us discern what we could've done instead – sometimes the suffering caused was unavoidable, e.g.:
Stopping my dog savaging sheep (what am I going to do? Not hold him back? His irritation/suffering was necessary).
Leaving a bad relationship (I had to leave, I'd've gone crazy).
This list ought to be devoid of analysis and speculation. Ideally you should be able to clearly envisage the harm by reading the card.
Dave – I took his bike. I should not have taken his bike.
Not a bunch of speculation about Dave's inner drama surrounding the bike. The 12 Step program has among its many epithets 'Keep it simple' – knowing that we have a tendency to needlessly complicate stuff. This is important with this step.
Once you have completed the list and the above questions you have to ask yourself in each case:
● Am I willing to make amends to this person?
The purpose of this step is to free us from our attachment to old ways of thinking and grant us a new life. This willingness is an indicator of real change.
It clearly involves forgiveness, which can be hard to accept but is clearly a powerful tool in changing our perception of the past, our value as individuals and moving freely into the future.
Download


Copyright Disclaimer:
This site does not store any files on its server. We only index and link to content provided by other sites. Please contact the content providers to delete copyright contents if any and email us, we'll remove relevant links or contents immediately.