Gatekeeping in the Evolving Business of Independent Film Distribution by Roderik Smits
Author:Roderik Smits , Date: July 6, 2020 ,Views: 87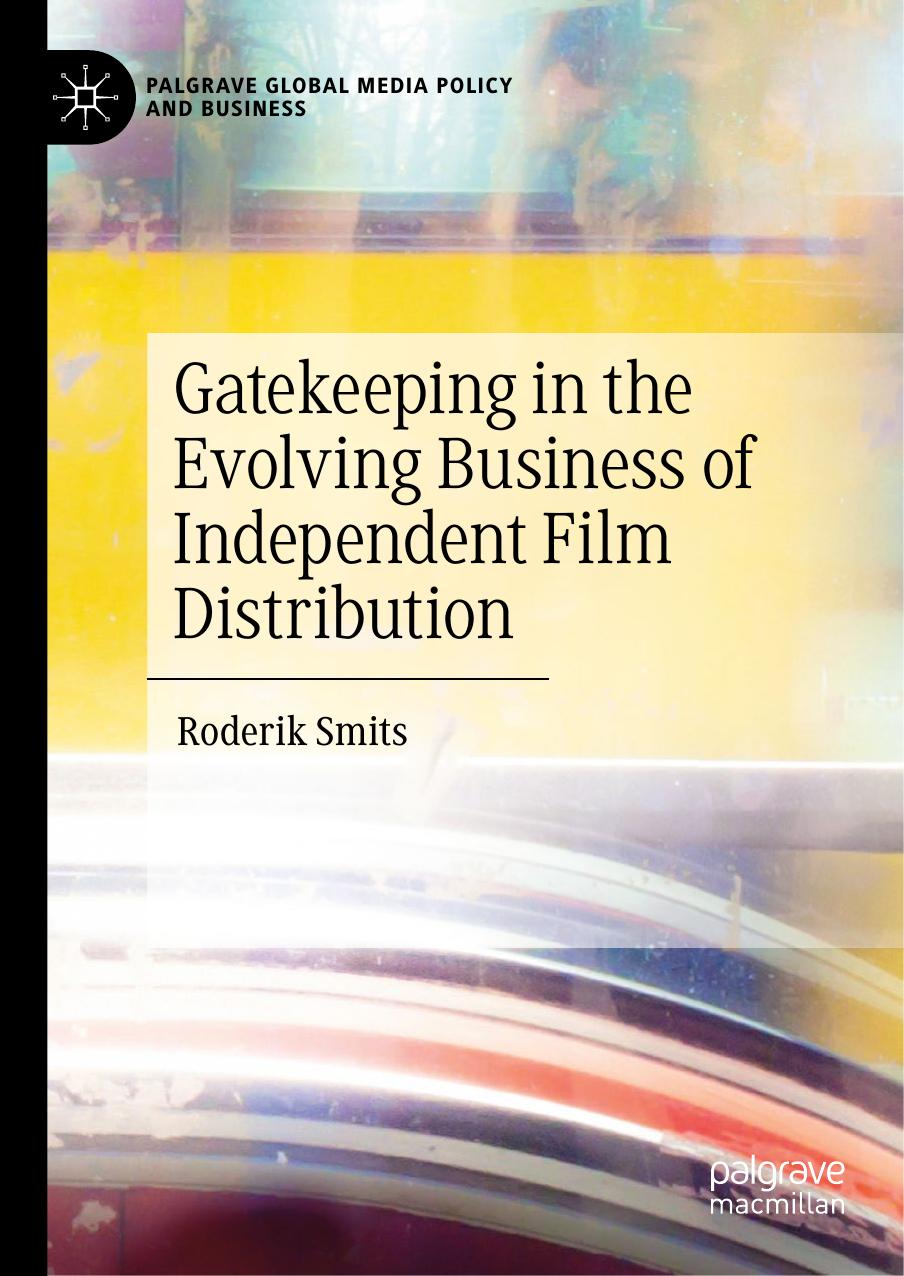 Author:Roderik Smits
Language: eng
Format: epub
ISBN: 9783030168964
Publisher: Springer International Publishing



While this first selection through sales agents helps to filter out a large number of films, distributors create another filter by maintaining relationships with a select group of bigger sales agents that take similar positions to themselves—that is, they operate in networks with identifiable organisations. This finding tallies with the argument of Foster et al. (2011) and Havens (2011) that gatekeepers are part of specific business networks. Sales agents and distributors with a mutual interest in the same sort of high-profile films have often developed strong relationships, as one major independent argued: "I attend the sales markets in Berlin, Cannes and Los Angeles every year, where I organise meetings with about 10 to 20 sales companies, who collectively represent about 100 films." While another major independent said: "I tend to meet with the same group of sales agents at the sales markets." Relationships with sales agents are thus important to organise their gatekeeping process.
Such long-term relations bring along privileges that influence their decision-making. The importance of such privileges should be understood in the context of the hectic state of sales markets where distributors are competing for the most attractive projects on offer. In order to acquire film rights, some major independents will go out of their way to meet with sales agents before the sales markets formally start.Some distributors travel around before the start of festival markets because the competition amongst Dutch distributors is incredibly fierce. There are distributors flying to America before the Berlin Festival to meet with sales agents. They make efforts to acquire film rights beforehand, and this often means that those rights are not available anymore to us at the market in Berlin.
Download


Copyright Disclaimer:
This site does not store any files on its server. We only index and link to content provided by other sites. Please contact the content providers to delete copyright contents if any and email us, we'll remove relevant links or contents immediately.