Fighting Hitler's Jets: The Extraordinary Story of the American Airmen Who Beat the Luftwaffe and Defeated Nazi Germany by Robert F. Dorr
Author:Robert F. Dorr [Dorr, Robert F.] , Date: May 6, 2016 ,Views: 1098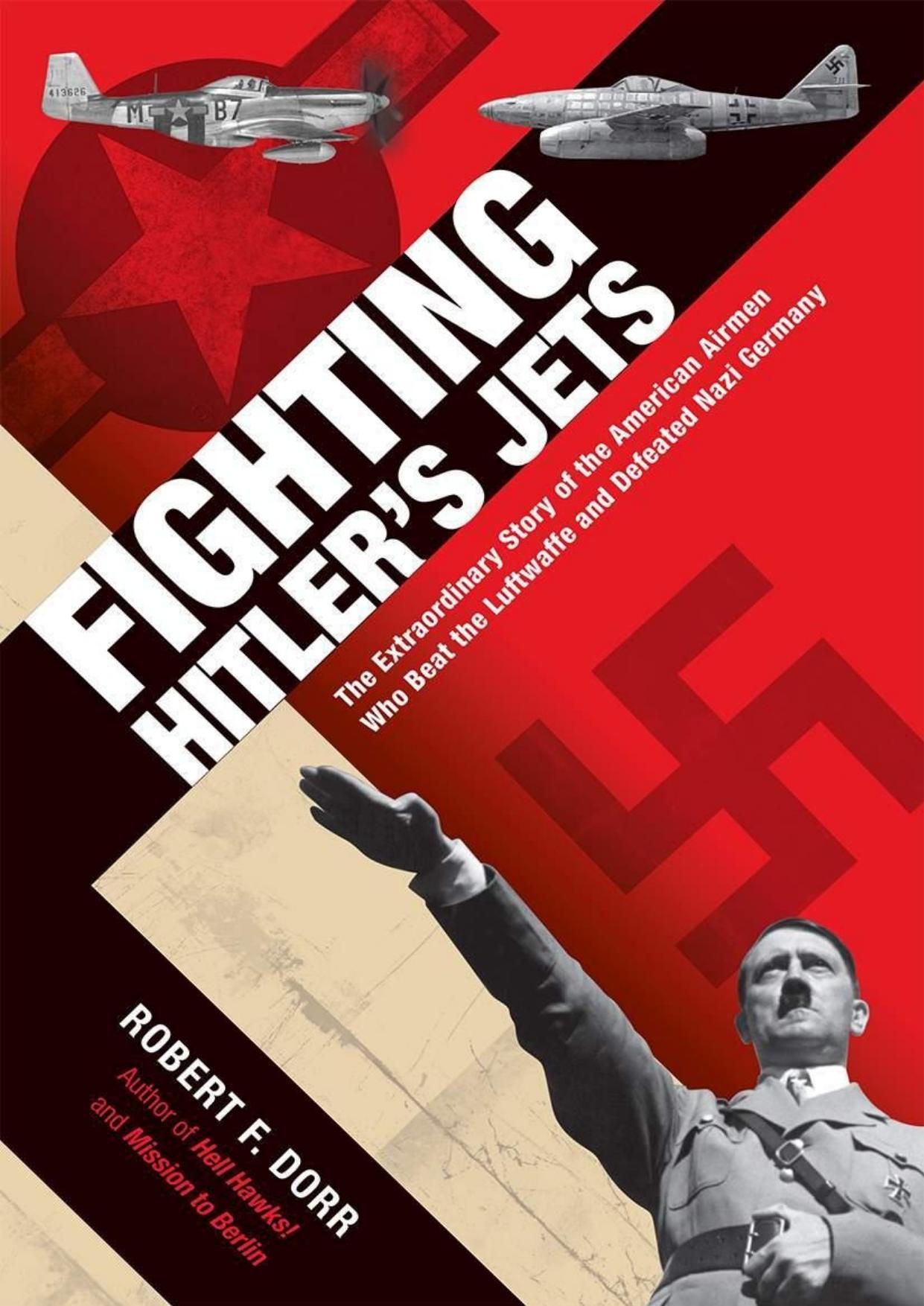 Author:Robert F. Dorr [Dorr, Robert F.]
Language: eng
Format: epub, azw3, mobi
Publisher: Zenith Press
Published: 2013-11-15T08:00:00+00:00



September 8, 1944
Minus Ernst Heinkel himself, the company bearing his name wanted a second chance—following its near success with the Heinkel He 280—to get an operational jet into service. The company submitted its design as part of an overall program called Salamander to fulfill a September 8, 1944, requirement for a simple, lightweight jet fighter that even a novice could operate—specifically, a teenage member of the Hitlerjugend (Hitler Youth).
The requirement amounted to an invitation to the German aircraft industry, which was in the process of vexing the Allies by continuing to develop and produce aircraft even while being bombed. Industry was happy to respond. At first glance, it appeared to be an opportunity to manufacture an enormous number of aircraft, possibly several thousands, paid for from the coffers of the Reich. The intended production goal was no fewer than four thousand airframes per month, to overwhelm the Allies with sheer numbers.
Focke-Wulf weighed in with a variation of designer Kurt Tank's previous, and never built, Ta 183, a jet design with high-swept wings and a T tail. The Ta 183 itself would later exert enormous influence on the Soviet Union's Mikoyan-Gurevich design bureau, with a curious and unforeseen result: in the 1950s, a fake photo of the Ta 183 emblazoned with red stars would appear everywhere in American fan magazines labeled as the MiG-19. In reality, no version of the Ta 183, even one with a MiG prefix, was ever built, although the design influenced the MiG-15 of Korean War fame.
Blohm und Voss, already well known for weird and wonderful aircraft designs, weighed in with a very sensible design for a fighter for the common man, but the Heinkel design team had too much of a head start. Since the designation of P.1073, Heinkel had been mulling small, single-engine jet fighter designs for years and had a solution ready on the drawing board. The Heinkel firm was given an order on September 15, 1944, only a week after the requirement was enunciated.*
Of course, the idea of a jet fighter for the common folk resulted from a motive stronger than egalitarianism. The Reich's leaders were worried about real and anticipated shortages of strategic materials, and the Volksjäger was constructed primarily of wood. This concern about aluminum, rubber, plastic, and other materials was reflected on both sides and was seen in a small, prop-driven American fighter, the Bell XP-77. In the case of both sides, it was essentially a false alarm since supplies remained abundant; Germany was still manufacturing aircraft at a respectable rate on the last day of the war.
A more realistic motive behind the simplicity of the He 162: it could be assembled on a crude assembly line in the field, far from any building that might be easily identified as an aircraft factory, using unskilled or semi-skilled labor. While Ernst Heinkel, unlike Willy Messerschmitt, never made use of slave laborers, the Heinkel company after his departure suffered no such compunction. The He 162 was, to put it bluntly, a throwaway
Download


Copyright Disclaimer:
This site does not store any files on its server. We only index and link to content provided by other sites. Please contact the content providers to delete copyright contents if any and email us, we'll remove relevant links or contents immediately.