At Midnight by Dahlia Adler
Author:Dahlia Adler , Date: January 20, 2023 ,Views: 47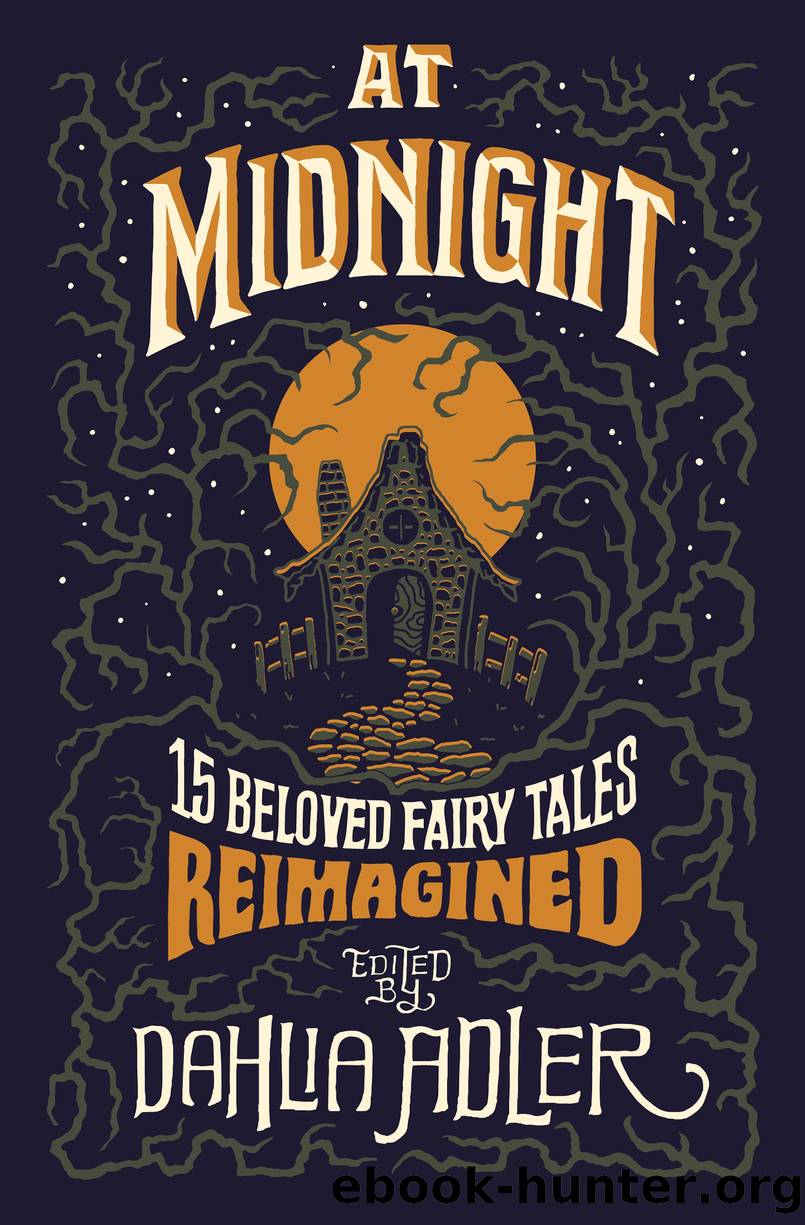 Author:Dahlia Adler
Language: eng
Format: epub
Publisher: Flatiron Books



* * *
On the night of the gala, his makeup had been planned, his outfit prepared, and the design team arrived to help him dress and get in the car. It was a two-hour drive to Manhattan, so they had to get a move on.
Which was why it made no sense that he was standing at the end of his bed in sweatpants and a long-sleeve Starfleet Academy T-shirt, moments before their scheduled car pickup, staring at the "gowncedo" garment in front of him with a feeling of doom. There were unsigned photos scattered across the floor like lentils spilled in a fireplace, and the outfit itself, which of course looked fabulous on him, made him think of nothing so much as a skinned animal pelt, even though there wasn't a stitch of fur on it. He was not about that animal cruelty life.
"Come on, Ash, what the hell?" he chided himself in his best chiding voice.
"Come on, Ash, they're all here waiting," his stepmother chided him through the door in hers.
He'd never be able to say what came over him at that moment, whether it was late-afternoon madness from skipping his iced coffee, divine inspiration from caffeine withdrawal, or just the way the birds in the tree outside his window sang their carefree songs in absolute indifference to his brand strategy, but he threw on the frayed blue hoodie he wore to protect his clothes during hot-gluing sessions and slipped out the window.
He couldn't bear the thought of another glamorous ball.
For one night, he wanted to be anything but on and anyone but Phoenix Ashes.
He'd text them not to worry, that he was taking a personal day, but first, he had to get down the driveway and past the gate and figure out where to go next.
His phone started blowing up in his pocket around the time he reached the nearest major road. In a strip mall across the way, he saw a Gloria Jean's Coffee, one of those chain coffee shops that couldn't even aspire to Starbucks-level style. He'd never gone inside before. He remembered something about maybe a boycott but couldn't remember what for.
There's no ethical consumption under capitalism, he thought, and figured if there was some kind of boycott for reasons beyond mediocre coffee, that would make this as good a place as any to hide out and get his head right.
"Iced coffee, venti—er, I mean, large," he ordered at the counter, and the boy behind the register looked up.
Rich brown eyes and thick black hair, just the slightest fuzz on his upper lip and a little more on his cheeks in uneven patches that managed to look like potential, not disappointment. He smirked at Ash's fumble over the Starbucks-style order, though really, it had become universal at this point, like Kleenex for any and all tissue. The barista's name tag read Mirza, and when he spoke his voice was like a spell being cast.
"You look like you want a shot of espresso in that," he said.
Download


Copyright Disclaimer:
This site does not store any files on its server. We only index and link to content provided by other sites. Please contact the content providers to delete copyright contents if any and email us, we'll remove relevant links or contents immediately.