The water in between : a journey at sea by Patterson Kevin 1964-
Author:Patterson, Kevin, 1964- , Date: August 5, 2022 ,Views: 10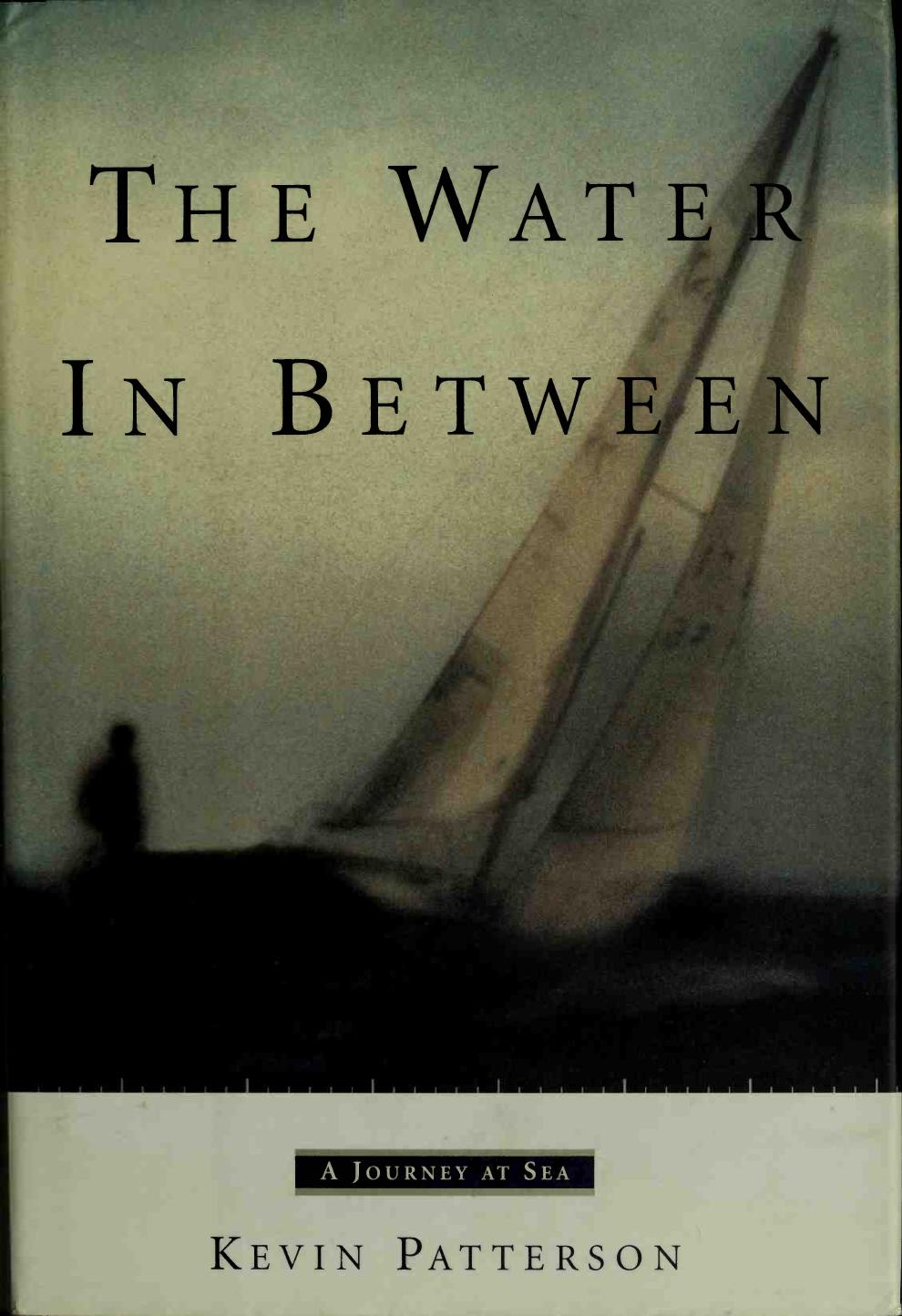 Author:Patterson, Kevin, 1964-
Language: eng
Format: epub
Tags: Patterson, Kevin, 1964-, Sea Mouse (Sailboat), Sailing
Publisher: New York : Doubleday
Published: 1999-08-15T00:00:00+00:00



that creature, chapters of which are present in each tribal group. A given chapter is entrusted with the maintenance of the portion of the song that describes the path as it crosses the land that lies within their knowledge.
A member of the clan of the fire ant, for instance, may decide that he wants to wander the length of the songline. He knows enough of the song to take him only so far; then he must find a member of the clan of the fire ant in the tribal group next to his, and they sing their songs to one another. When one leaves off, the other picks up, telling the stranger the path to take. After traveling some distance, the wanderer will find that he no longer understands the language of other members of the clan of the fire ant. No problem, Chatwin tells us, for the directions are contained not only in the lyrics but also in the harmonic and melodic structures of the song. Onomatopoeia made literal.
It turns out that this is hyperbole, sadly. But isn't it a lovely idea? Knowledge and explicit communication through music, through pitch and melody and harmony. The music of a journey. Oh my. And the delightfulness of the idea is an accomplishment—as was the entrancement of seasoned and worldly mountaineers by the expedition proposals of an inexperienced climber.
Chatwin describes a man he traveled with named Arkady. Biographers have never clearly identified who Chatwin meant by Arkady, if indeed there was any one man. Part of the time that Chatwin was wandering the outback and researching his book, he traveled with Salman Rushdie. (Chatwin at one point maintained that Arkady was in fact Rushdie.) When I read this in Rushdie's Imaginary Homelands, I was pleased, reassured that there was evidence that the man in fact existed at all, that someone I had heard of had met him. So not everything about the man was created, it wasn't all some metafictional life project.
The idea of the "dreaming tracks" or "songlines" captivates me as much as it does Bruce. How could writers fail to love a world which has been mapped by stories? I find myself envying him his subject.
Download


Copyright Disclaimer:
This site does not store any files on its server. We only index and link to content provided by other sites. Please contact the content providers to delete copyright contents if any and email us, we'll remove relevant links or contents immediately.