The Immortal Life of Henrietta Lacks by Rebecca Skloot
Author:Rebecca Skloot , Date: March 25, 2014 ,Views: 3457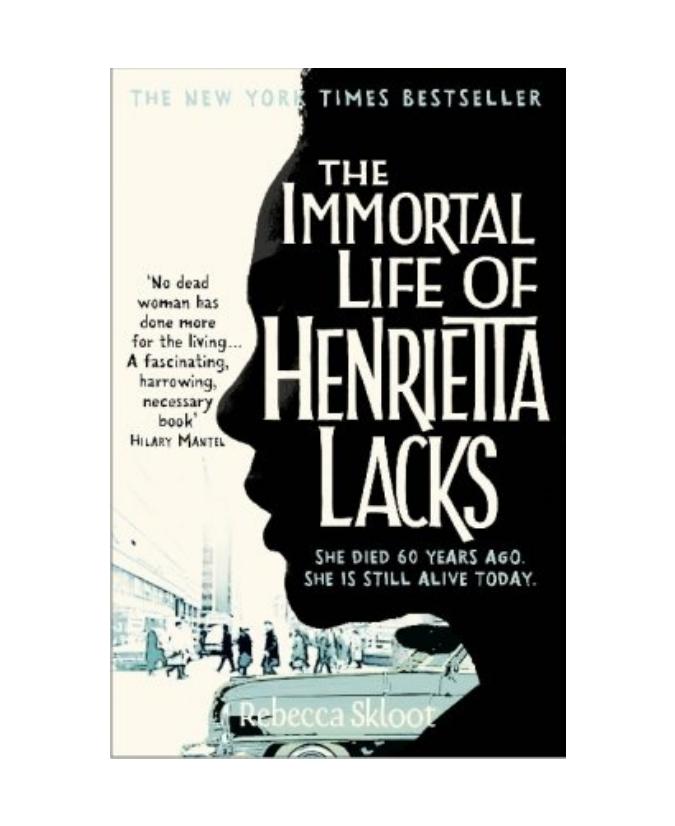 Author:Rebecca Skloot
Language: eng
Format: mobi, epub, azw3
ISBN: 9780307589385
Publisher: Crown Publishing Group
Published: 2010-11-12T23:00:00+00:00



24
"Least They Can Do"
The Lackses didn't know anything about the HeLa contamination problem that led McKusick and Hsu to them until Michael Rogers, a young reporter for Rolling Stone, showed up at their house with long hair and rock-and-roll clothes.
Rogers was something of a journalism prodigy. By his nineteenth birthday he'd gotten a degree in creative writing and physics and published his first story in Esquire; by his early twenties, when he started looking into the HeLa story, he'd already published two books and joined the staff of Rolling Stone. In coming years he'd go on to be an editor at Newsweek, and later the Washington Post.
Rogers first learned about HeLa cells after seeing "Helen Lane Lives!" written over a urinal in a medical school bathroom. He started reading news reports about HeLa cells and the contamination problem and realized it would make a great story for Rolling Stone—the perfect mix of science and human interest. So Rogers set out to find this mysterious Helen Lane.
He called Margaret Gey, who was friendly and talkative until Rogers asked about Helen Lane. Then she told him it wouldn't be a good idea for them to meet and hung up. Eventually Rogers found his way to Walter Nelson-Rees, who mentioned as an aside that Henrietta Lacks was the real name of the woman behind the cells. Soon, while sitting on his Baltimore hotel bed with the view of the B-R-O-M-O-S-E-L-T-Z-E-R clock, Rogers found Lawrence Lacks in the phone book.
It was the winter of 1975, the streets were icy, and on his way to Lawrence's house, Rogers's taxi was hit by another car in the middle of an intersection. The cab spun in the road, doing five, then six full circles, as if some giant hand had reached down and spun it like a bottle. Rogers had done risky reporting all over the world; now he was sitting in the back of a cab, gripping the door handle, thinking, Damn it! It would be really stupid if I got killed in Baltimore working on this of all assignments. It's not even a dangerous story!
Decades later, as I talked with Rogers in his Brooklyn apartment, we agreed, only half joking, that the spinning cab was probably no accident. Deborah would later say that it was Henrietta warning him to leave her family alone, because he was about to tell them something upsetting. She'd also say that Henrietta started the famous Oakland, California, fire that later burned Rogers's house, destroying all the notes and documents he'd collected about HeLa and Henrietta's family.
When Rogers made it to Lawrence's house, he expected to interview the Lackses about Henrietta, but found himself bombarded with questions instead.
"It was so clear they hadn't been treated well," Rogers told me. "They truly had no idea what was going on, and they really wanted to understand. But doctors just took blood samples without explaining anything and left the family worrying."
Lawrence asked, "What I was wondering was, about these cells … They say they're
Download


Copyright Disclaimer:
This site does not store any files on its server. We only index and link to content provided by other sites. Please contact the content providers to delete copyright contents if any and email us, we'll remove relevant links or contents immediately.