The Dream by Harry Bernstein
Author:Harry Bernstein , Date: April 10, 2021 ,Views: 407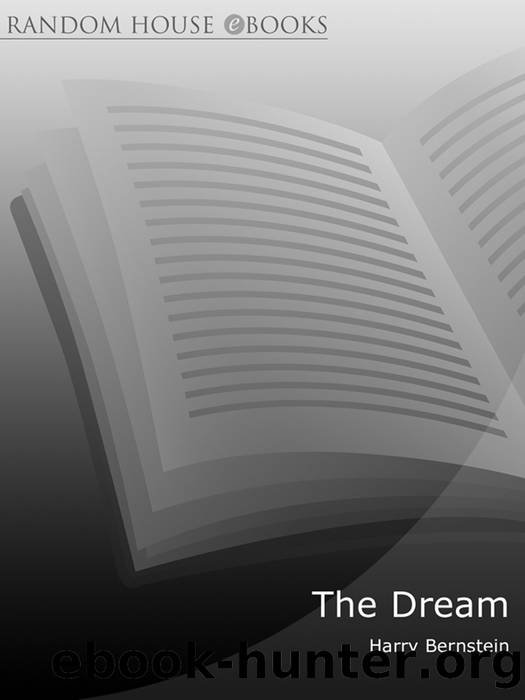 Author:Harry Bernstein
Language: eng
Format: epub
ISBN: 9781407006758
Publisher: Random House



Chapter Fourteen
THE CHICAGO MAIN post office was a grim, dark, hulking building on Dearborn Street, with a tall flight of steps leading up to the entrance. From the outside it looked like a prison and for many of those working inside that's what it was. I would soon find out.
On a cold February night, bundled in a heavy overcoat with earmuffs covering my ears under my cap, I mounted those steps and entered the building to begin my job as a substitute clerk.
A week earlier I had graduated from my four-year architectural course at Lane. Architecture was out of the question for me. My drawing teacher had made that plain to me after viewing my first house design. He had suggested also that I get a job on a garbage wagon. Instead, I took a civil service exam for the post office while still in my last year at Lane, realising then that I'd have to work for a few months to make enough money to go to college. My mother and I had argued about this before. She had wanted me to go straight to college and she still wanted it, but with less vigour than before. The fact was the loss of Rose's income had made things difficult for her. As she might have expected, my father gave her no more to make it up than the little he had before, and history could have repeated itself, with her waiting and shivering every Saturday to see what he would dole out to her.
But it never reached that point. There were just two of us now for her to worry about, Sidney and myself, and I had a job and would soon be earning money that I could give her. It was not hard to pass the exam and soon afterwards, just about a week before graduation, I received a notice informing me there was a substitute clerk's job available. And here I was on that bitterly cold night.
It was to be a night job and I had prepared beforehand by sleeping late that day. A guard directed me to the superintendent's office. I had to climb two flights of narrow iron stairs to get there. Three other new men were there already, waiting for the superintendent to come in. We all stood silent, eyeing each other covertly out of the corners of our eyes.
One of them was wearing a racoon coat and I would learn later that this was Dave, a former student at Northwestern University, who like myself was here temporarily until he'd earned enough money to go back to college. The other two were Joe, a worried-looking fellow with a bad case of acne, and Shorty, a pot-bellied little man with a swarthy complexion, an Italian whose real name we quickly abandoned to call him by his well-earned nickname.
It wasn't long before a large, burly man swung through the door and into the room calling out a jovial, 'Good evening, boys.'
Yes, he'd called us 'boys' and we might have taken offence except that there was a friendliness about him that made up for it.
Download


Copyright Disclaimer:
This site does not store any files on its server. We only index and link to content provided by other sites. Please contact the content providers to delete copyright contents if any and email us, we'll remove relevant links or contents immediately.