Red-Handed by Peter Schweizer
Author:Peter Schweizer , Date: January 27, 2022 ,Views: 616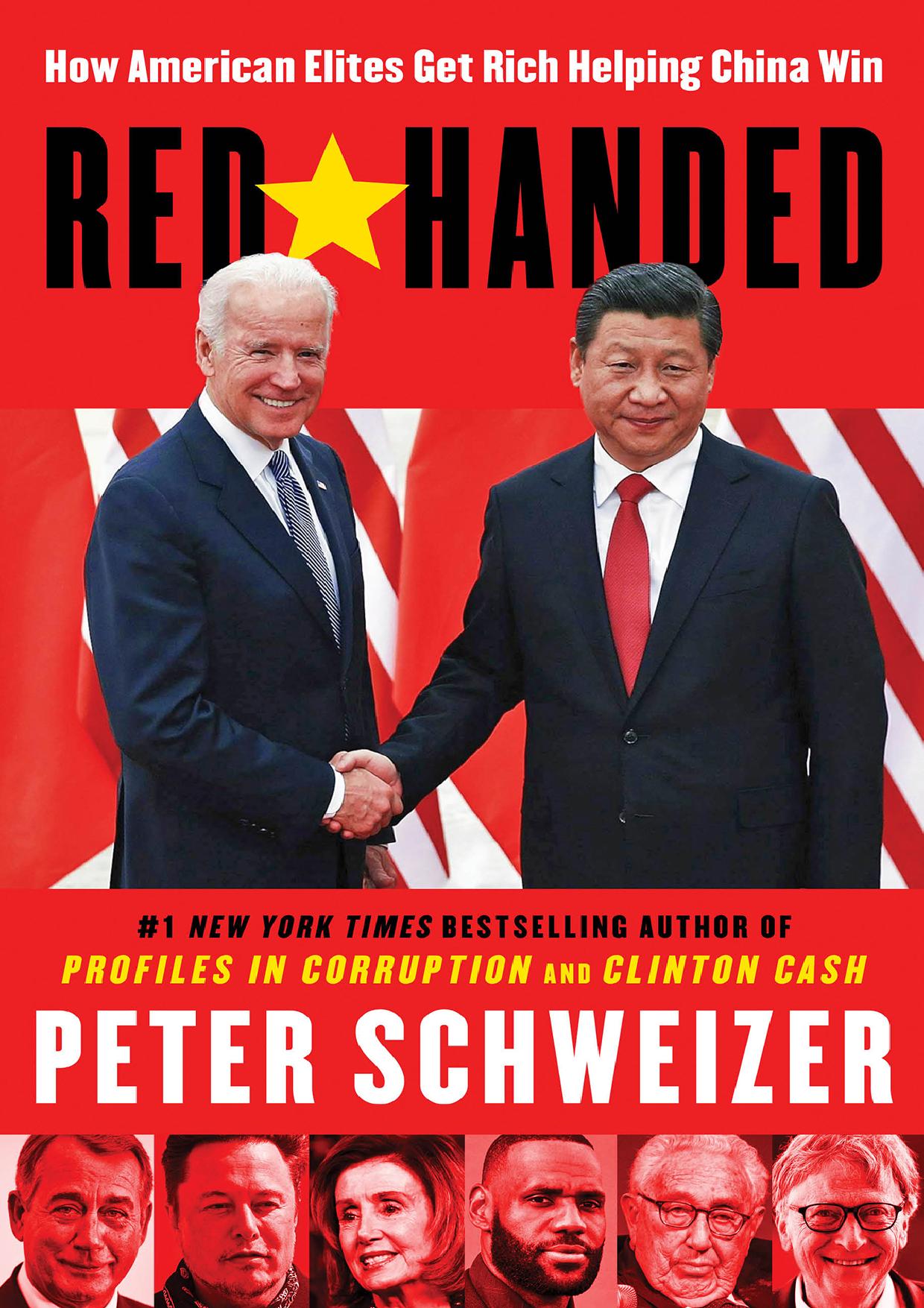 Author:Peter Schweizer
Language: eng
Format: epub
Publisher: HarperCollins
Published: 2022-01-25T00:00:00+00:00



Trudeau's book was openly supportive of the communist regime. One friendly reviewer stated, "Observing and conversing with local farmers, Trudeau discovers Chairman Mao Zedong's logic in fomenting his Communist Revolution amongst peasants rather than industrial workers, and gains an understanding into why the 1960s Cultural Revolution was deemed necessary for communism to triumph."60
Trudeau would retain his sympathies for the communist regime, even as the horrors of the Maoist era became well known in the West. Throughout his career, Trudeau was much harsher on the nationalist government in Taiwan than on the communist dictatorship on the mainland. Later, in retirement, he described the nationalists as "dictatorial and brutal," but argued that when it came to mainland China, "To fail to recognize the undoubted successes of the communist regime would be foolhardy."61
Beijing authorities were no doubt thrilled with Trudeau's account of Maoist China. On the eve of his son Justin's rise into national politics, a Chinese government-controlled publishing house released a Chinese-language version of the book. (What the Chinese government paid the Trudeaus for the rights to the book is unknown.) The book was launched at a lavish press conference in Shanghai with coauthor Jacques Hébert and Alexandre Trudeau, Justin's younger brother, fielding questions from fifty Chinese journalists. Hébert called the republication of the forty-five-year-old book a "miracle." Alexandre reflects, "Indeed, one must truly ask why it is that, almost half a century after its publication in Canada, a big Chinese publishing house would decide to launch a Chinese edition of this relatively obscure little book."62
Why, indeed? Perhaps because it was an opportunity to put some money in the pocket of a powerful political family in Canada and cultivate the relationship further.
Pierre Trudeau was elected to parliament in 1965 and, within a couple of years, decided to seek the leadership of the Liberal Party.63 He became prime minister in 1968. One of his first acts was to seek and achieve diplomatic relations with Beijing, which occurred in 1970. For good measure, Trudeau dropped diplomatic ties with Taiwan, something that the United States did not do when Richard Nixon established relations with China in 1972.64 Mao saw the move by Trudeau as a significant victory, and reportedly said, "Now we have a friend in the US' backyard."65
Trudeau continued with his enthusiastic courtship of Beijing. In 1973, the prime minister and his wife made a landmark trip to China and officials pulled out all the stops. His wife, Margaret, recalled about the arrival ceremony, "There were maybe 10,000 children out on the tarmac with ribbons. Some of them were as small as three and four, dancing in perfect symmetry," singing, "Long live the friendship between the peoples of China and Canada!" Margaret Trudeau explained, "The children were very, very disciplined and very courteous."66 During the visit, her husband, the prime minister, held extensive talks with Chinese officials, with his "most valued memory" of the visit discussing politics with Chou En-lai "far into the night."67
When the Trudeaus returned home, the prime minister spoke in parliament in glowing terms about China.
Download


Copyright Disclaimer:
This site does not store any files on its server. We only index and link to content provided by other sites. Please contact the content providers to delete copyright contents if any and email us, we'll remove relevant links or contents immediately.