Plato by Plato
Author:Plato , Date: November 22, 2021 ,Views: 94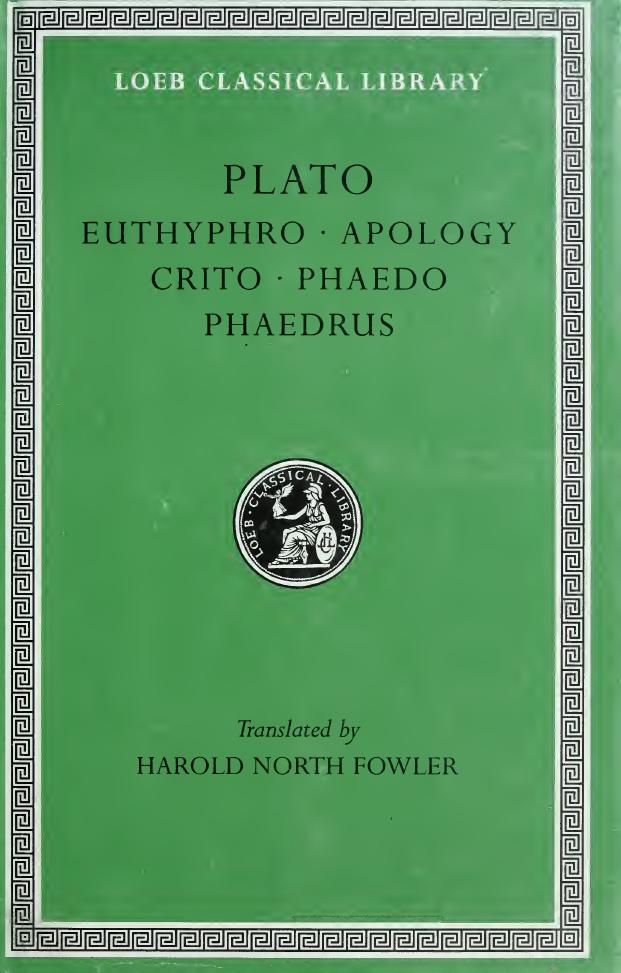 Author:Plato
Language: eng
Format: epub
Publisher: Hackett Publishing Company, Inc.
Published: 2021-07-29T00:00:00+00:00



1 didakton—either "teachable" or "taught." The Greek words for "attainable through practice" (askêton) and "learnable" (mathêton) are similarly ambiguous.
2 Socrates makes many historical references in his initial response to Meno. He names names—places, individuals, and groups. Larissa was the major city in Thessaly, a district in northern Greece. In the Crito, Socrates describes Thessaly as a place where there is "much disorder and incontinence" (53D). The Aleuadae were the hereditary ruling family in Larissa. Aristippus, a prominent member of that family, gave military aid to Cyrus in his effort to wrest the Persian throne from his brother (the famous March of the Ten Thousand). He appointed Meno as one of the generals of his mercenaries, apparently under the spell of Meno's youthful beauty (Xenophon, Anabasis 2.6.28). Gorgias of Leontini was the most famous teacher of rhetoric in all of Greece. He appears in the dialogue that bears his name.
Download


Copyright Disclaimer:
This site does not store any files on its server. We only index and link to content provided by other sites. Please contact the content providers to delete copyright contents if any and email us, we'll remove relevant links or contents immediately.