The Rebel Angels among Us by Timothy Wyllie
Author:Timothy Wyllie , Date: August 6, 2020 ,Views: 256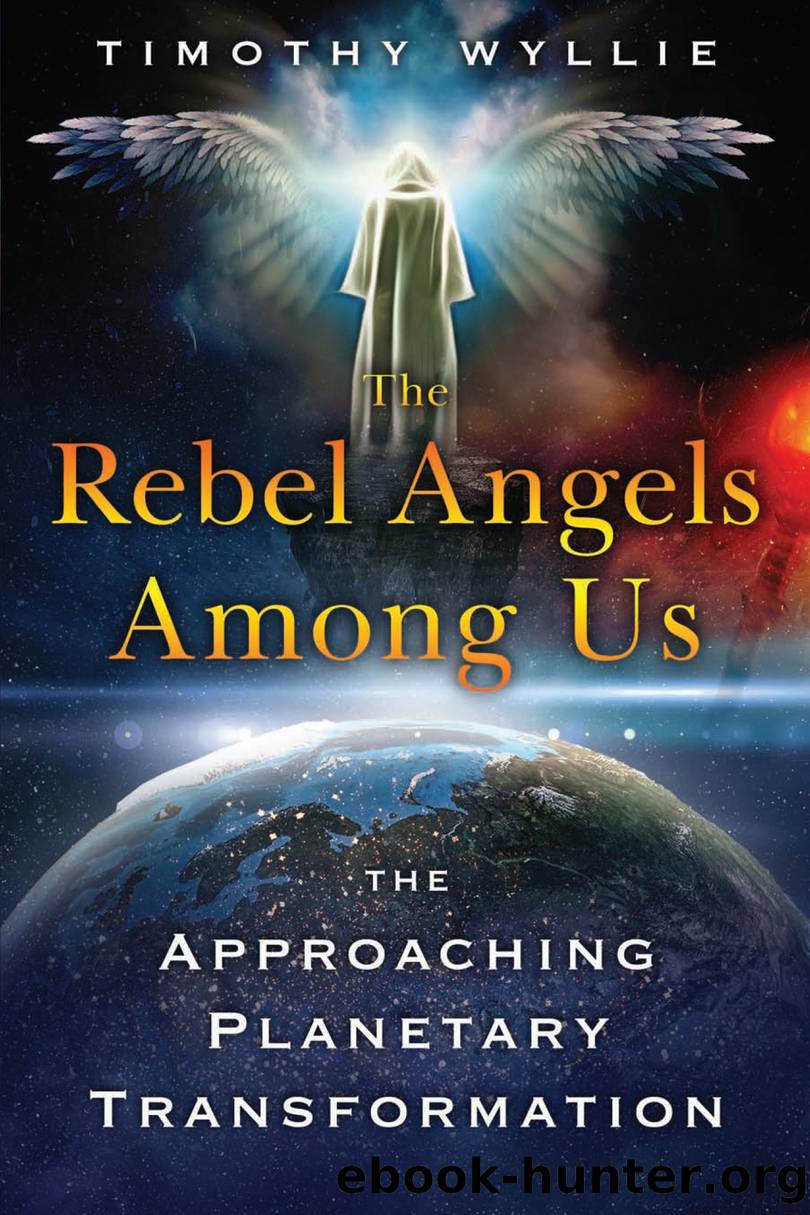 Author:Timothy Wyllie
Language: eng
Format: epub
Tags: New Age/Spirituality
Publisher: Inner Traditions/Bear & Company
Published: 2020-06-10T00:00:00+00:00



There is only so much money that can be made by about thirty-five people each month—however hard they work at it. And, of course, it was never quite enough.
Toward the end of 1976, the income of the New York Chapter of the Foundation Faith had flattened out. It seemed there was nothing anyone in the community could come up with to push the finances upward any farther. Over the previous year this struggle had become increasingly frustrating, as the income of the chapters was expected to rise steadily month by month as it once did.
Mary Ann had clearly been impressed with my ward's leadership in pulling the finances of the New York Chapter out of the doldrums and achieving the unprecedentedly high—but never high enough—income that was now appearing to have hit a ceiling. As a result of this, word came down to Mein Host that Mary Ann had charged him with producing a detailed financial analysis of the community, together with his recommendations as to how to free up the flow and move the income up to the next level.
As my ward studied the problem, his desk covered with flow diagrams and a variety of graphs and columns of figures, the answer soon became all too obvious. A rigid hierarchical structure—through which all power devolves from a single source—can work to the benefit of religious/spiritual organizations, especially when they are establishing themselves and need a strong leader. Few, if any, religions have ever been started by committees.
However, when a hierarchical religion such as the Foundation Faith becomes obsessed with making money, all decisions from on high can become counterproductive. People beneath the top can easily become robots; they don't bother to use their own creative imaginations and become dependent on the decisions coming down from above. Middle management—in this case the junior Luminaries and Priests—were not being used as productively or efficiently as they might be. To achieve more optimal results it would be necessary to break down the strict pyramidical structure and redistribute the everyday decision-making to those on the spot, to those immediately responsible for that specific result. To create, in a sense, a series of lesser pyramids, each devoted to a single activity.
He pointed out that this was already starting to occur as a natural process. Already, there were the Radio Ministry, the Healing Ministry, and the Angel Ministry. The other activities, he suggested, could be broken down in the same way and decentralized. This would allow the Luminaries or the Priests heading up the different ministries to have the ultimate responsibility for their domains—to win their own successes and make their own mistakes.
This was the essential thrust of Mein Host's analysis.
In my humble opinion it was an accurate assessment—though not one any professional business consultant would consider particularly original. My ward was obviously proud of his evaluation. It made sense; decentralization was already occurring as a natural response to the pressure for money, so he was sure Mary Ann and the Four would appreciate the many advantages of his proposed recommendations.
Download


Copyright Disclaimer:
This site does not store any files on its server. We only index and link to content provided by other sites. Please contact the content providers to delete copyright contents if any and email us, we'll remove relevant links or contents immediately.