Girl Six: Forsaken by Molly Black
Author:Molly Black [Black, Molly] , Date: August 6, 2022 ,Views: 6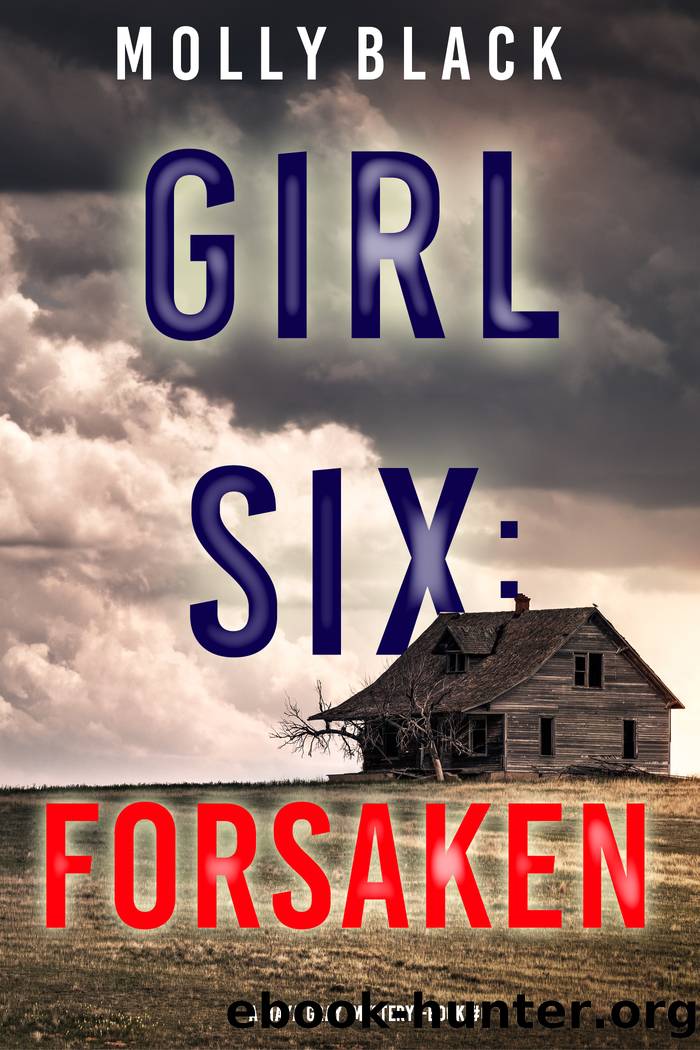 Author:Molly Black [Black, Molly]
Language: eng
Format: epub
Publisher: Molly Black
Published: 2022-05-26T16:00:00+00:00



*
Carrack Mullaney's home was a relatively small house on a side street not far from the center of Grantston. To Maya, it looked like the kind of place that a man might buy after a divorce if he were convinced that he needed a place for his kids to grow up so that he would be able to have visitation rights.
She and Marco had come to do this, while Sheriff Buxton had men waiting as backup just a street away if they were needed. Maya hoped that it wouldn't come to that. If things turned violent, she hoped that she and Marco would be able to deal with the situation before it escalated. She trusted Marco to be her backup; she didn't know how Sheriff Buxton and his men would react.
They had a warrant. That was one advantage to having the local sheriff happy to help: he'd known a local judge who had been only too willing to give them what they needed based just on the connection between Carrack and the two victims.
The two of them made their way towards the front door. Maya had to stop her hand from drifting towards the spot where her Glock sat in its holster. She had to remind herself that they didn't have anything yet beyond circumstantial evidence that Carrack Mullaney was the killer.
She reminded herself of all of that, but he still felt like the killer. Everything about him fit, right down to the fishing line. Her instincts said that she needed to be careful.
When they reached the front door, Maya gestured for Marco to go around the back. She didn't want to risk Carrack getting away. She counted off a minute in her head to give Marco time to get into position, then hammered on the door, making as much noise as possible to ensure that she would be heard inside.
"Carrack Mullaney! This is the FBI! Open the door!"
Maya slammed her fist into the door again, just to make sure.
There was no answer, only silence from the house. Maya found herself walking around the house, looking through the windows, trying to find any sign that Carrack was there.
As she did so, she found herself growing steadily more worried. Carrack Mullaney might just be out at the local store, or maybe at work, but what if he wasn't? What if he was out, stalking another victim, getting ready to strangle someone else he thought deserved it?
Or he could be in there, hiding, knowing that the FBI was looking for him now.
Maya had a warrant to enter and search, so she didn't pause. She could have picked the lock, but she raised her foot instead and kicked the door hard, hearing the wood splinter as it broke open. Drawing her service weapon, Maya started to move through the house.
It was cluttered, with outdoor gear largely abandoned on the floor, as if it had been simply dropped wherever it was most convenient. Maya saw a whole reel of fishing line sitting on a side table, next to a collection of fishing flies.
Download


Copyright Disclaimer:
This site does not store any files on its server. We only index and link to content provided by other sites. Please contact the content providers to delete copyright contents if any and email us, we'll remove relevant links or contents immediately.