The Colonization and Decolonization of Africa: The History and Legacy of European Imperialism across the African Continent by Charles River Editors
Author:Charles River Editors , Date: August 3, 2021 ,Views: 356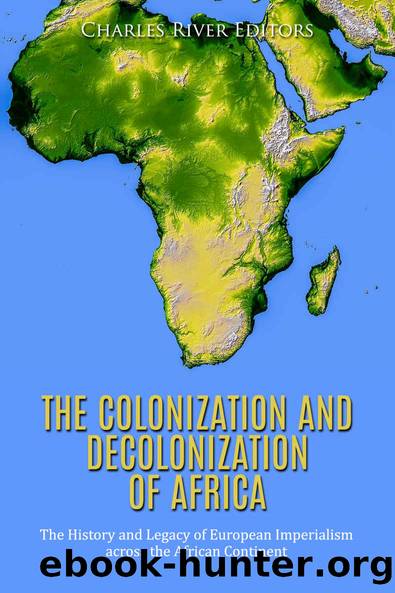 Author:Charles River Editors
Language: eng
Format: epub
Publisher: Charles River Editors
Published: 2019-12-14T16:00:00+00:00



Cripps
Nonetheless, Indian loyalty held during the war, and as Indian manpower mobilized after victory in Europe to drive the Japanese out of Burma, what Cripps had promised appeared in the end to be a self-fulfilling strategy. Winston Churchill won the war, but he did not survive the peace, and the Conservative Party was defeated in the general election of 1945 and replaced by the Labor government of Prime Minister Clement Attlee. Attlee was pro-Indian independence, and almost as soon as he took office, the formal process began.
The Viceroy of India, General Lord Archibald Wavell, was a military man of the North African and South Asian theatres who had little patience with political posturing. He recognized that the British were finished in India, and so the sooner a British departure could be negotiated, the better. He was also a pragmatist and was prepared to cut through the political bunkum and see the situation for what it was. Congress wished to control a united India, claiming to speak for all Indians, while the Muslim League wished to achieve a two-state solution, ostensibly to protect the religious and cultural exclusivity of Indian Muslims. Behind that was Nehru, poised to assume power, and Jinnah, who wished to lead a nation and not merely a Muslim majority province of a country that Nehru ruled.
Download


Copyright Disclaimer:
This site does not store any files on its server. We only index and link to content provided by other sites. Please contact the content providers to delete copyright contents if any and email us, we'll remove relevant links or contents immediately.