Practical Survival Skills: First Aid & Natural Medicines in a Survival Situation by Logan J.P
Author:Logan, J.P. [Logan, J.P.] , Date: November 26, 2021 ,Views: 85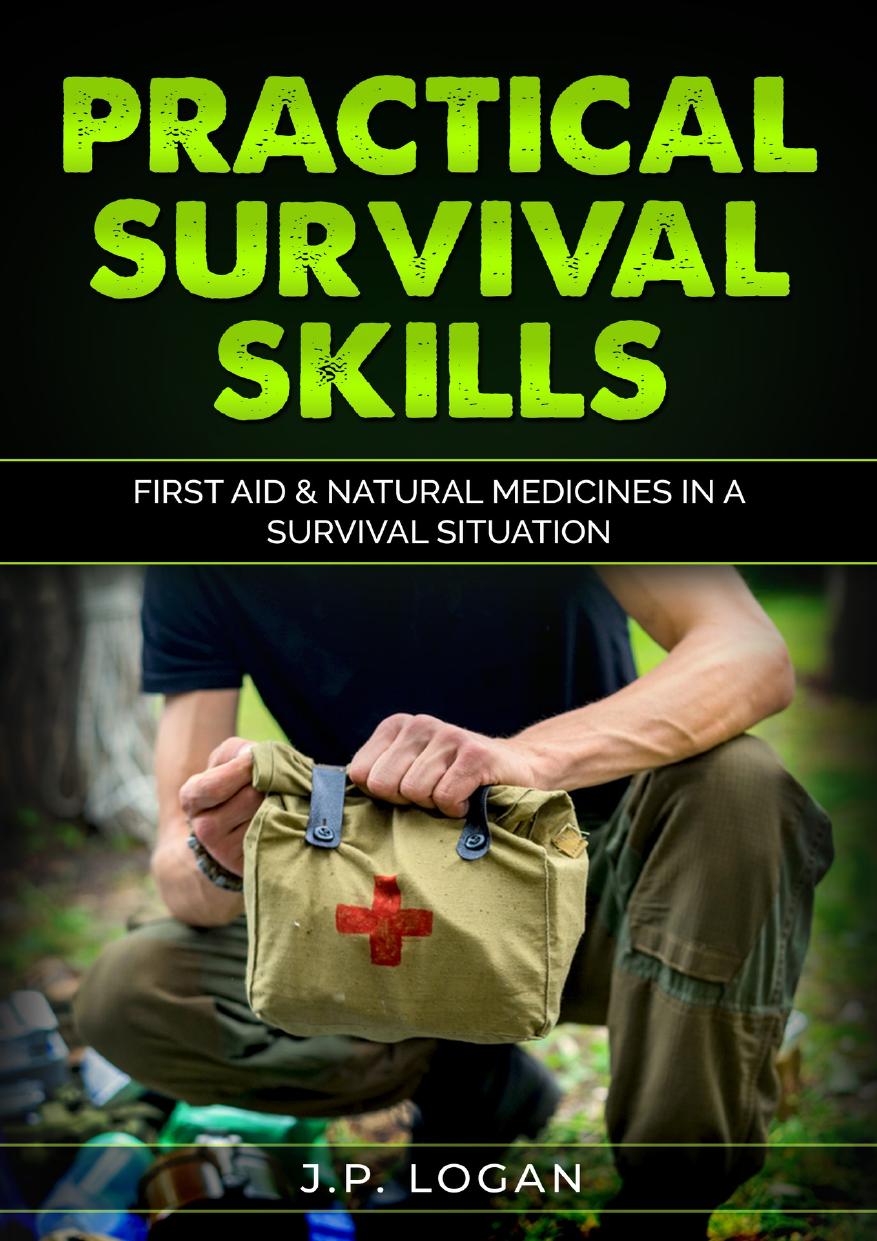 Author:Logan, J.P. [Logan, J.P.]
Language: eng
Format: epub
Published: 2021-11-04T16:00:00+00:00



Use your own coat or long-sleeved shirt to create a bandage by loosening the sleeve as it comes down past your hand.
Tie the end of the shirt sleeve together so that it is closed at the end.
Tie the end of the sleeve to a rope and pass the rope around the back of the neck of the patient (or your own neck). Ensure that the other end of the rope is attached to a sheet bend (which you can attach to the shirt sleeve itself).
This sleeve-type bandage is very useful when you don't have anything else to use, and it can support the injury for a sustained period of time. Plus, it can be made from whatever clothing you happen to have available. Let's look at other kinds of bandages.
A Bandanna or a Triangular Bandage
The next kind of bandage you can make is called a triangular bandage. This is a bandage that can be used for wrapping around an injury that is in need of support. The triangular bandage fits under the injured limb like a sling and helps to support it.
So how does one apply the triangular bandage? The first thing to note is that there are two separate bandages you need to have. One is known as the triangular boundary and the other is known as the roller bandage.
Download


Copyright Disclaimer:
This site does not store any files on its server. We only index and link to content provided by other sites. Please contact the content providers to delete copyright contents if any and email us, we'll remove relevant links or contents immediately.