Whole Food Plant Based Eating: The Ultimate Manual To Wholesome Living and Natural Chronic Disease Management; Feel Substantial Results Within 15 Days by Parks Hughie
Author:Parks, Hughie [Parks, Hughie] , Date: November 24, 2021 ,Views: 86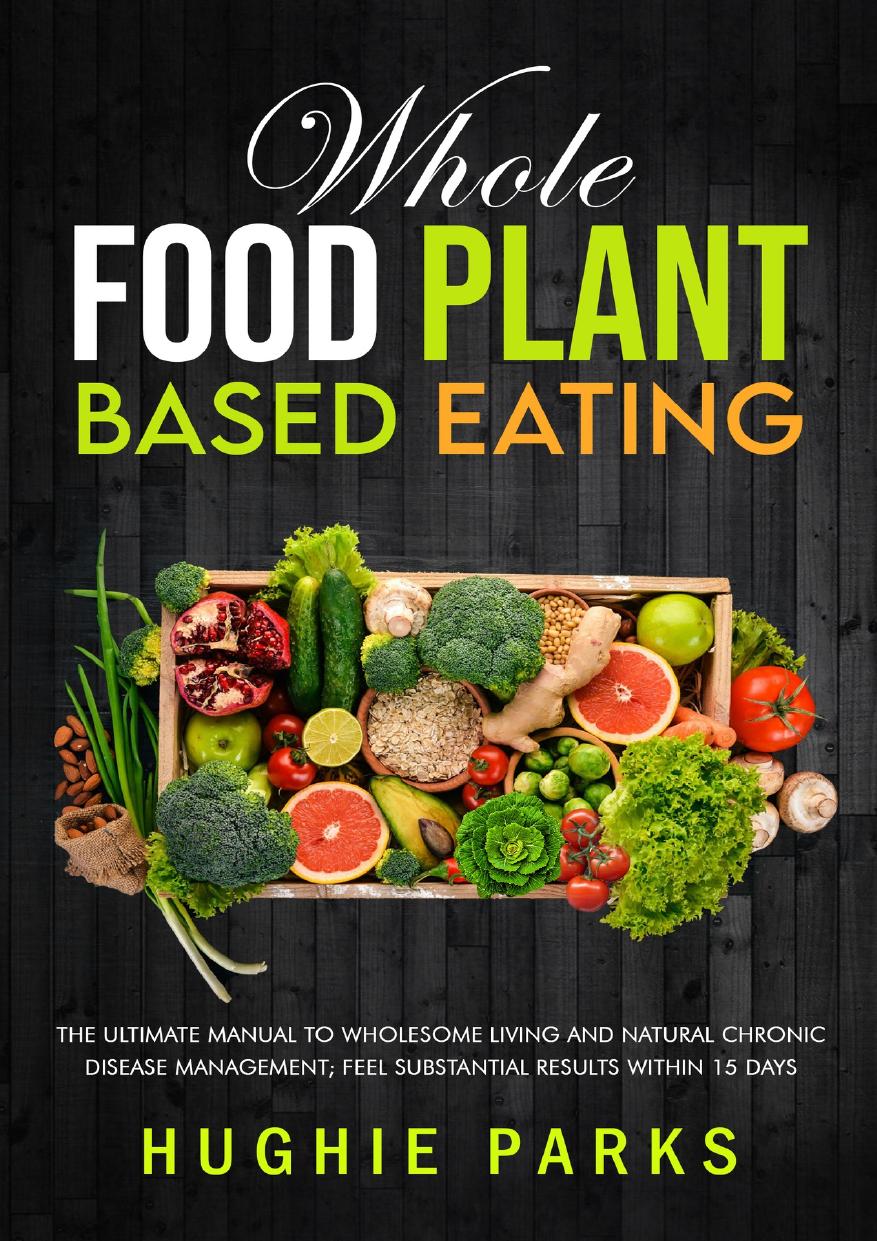 Author:Parks, Hughie [Parks, Hughie]
Language: eng
Format: epub
Published: 2021-11-04T16:00:00+00:00



While one may argue that a pound of anything is too huge a measure to compare these foods adequately, the point regarding the calorie density of oils versus other food products is still valid. We have touched upon calorie-dense versus nutrient-dense foods earlier. These numbers make the difference clearer. In fact, the next most calorically dense food, nuts and seeds, are almost 50% less dense than the oils, many of which derive from them.
The more calorically dense something is, the less room it takes up in your stomach for the same number of calories. Simply put, this means that you need to consume more significant amounts of that food to feel full, hence ingesting more calories to achieve the same effect. Therefore, if you aim to restrict your calorie intake to lose weight, you would be much better off eating vegetables, fruit, and whole grains for the same amount of calories and feel satiated for longer. Consuming these foods is critical because you do not want to undereat in order to lose weight.
More Nutrients Per Calorie
A helpful way of looking at how healthy our diet can be is to consider the calories in, calories out equation, and nutrients per calorie of food. This is tied to the previous point but goes a bit further. When we look at the nutrient profiles of most oils, the truth is, they don't have much in the way of micronutrients. Some of them have omega-3 fatty acids, which are essential, but nothing else. Knowing this, it becomes even more apparent that nuts and seeds are a better choice than the oils that come from them. Even though they are calorically dense, they contain essential nutrients in larger quantities. Many nuts contain high amounts of omega-3 fatty acids, while walnuts and almonds have other nutrients that help regulate brain function. Avocados are also higher in fiber and healthy fats as compared to avocado oil. Let's look at some numbers:
It takes 40 olives to make one tablespoon of olive oil.
It takes a whole coconut to make one tablespoon of coconut oil.
It takes three avocados to make one tablespoon of avocado oil.
Download


Copyright Disclaimer:
This site does not store any files on its server. We only index and link to content provided by other sites. Please contact the content providers to delete copyright contents if any and email us, we'll remove relevant links or contents immediately.