Wait For Me Yesterday in Spring by Mei Hachimoku
Author:Mei Hachimoku [Hachimoku, Mei] , Date: August 15, 2022 ,Views: 15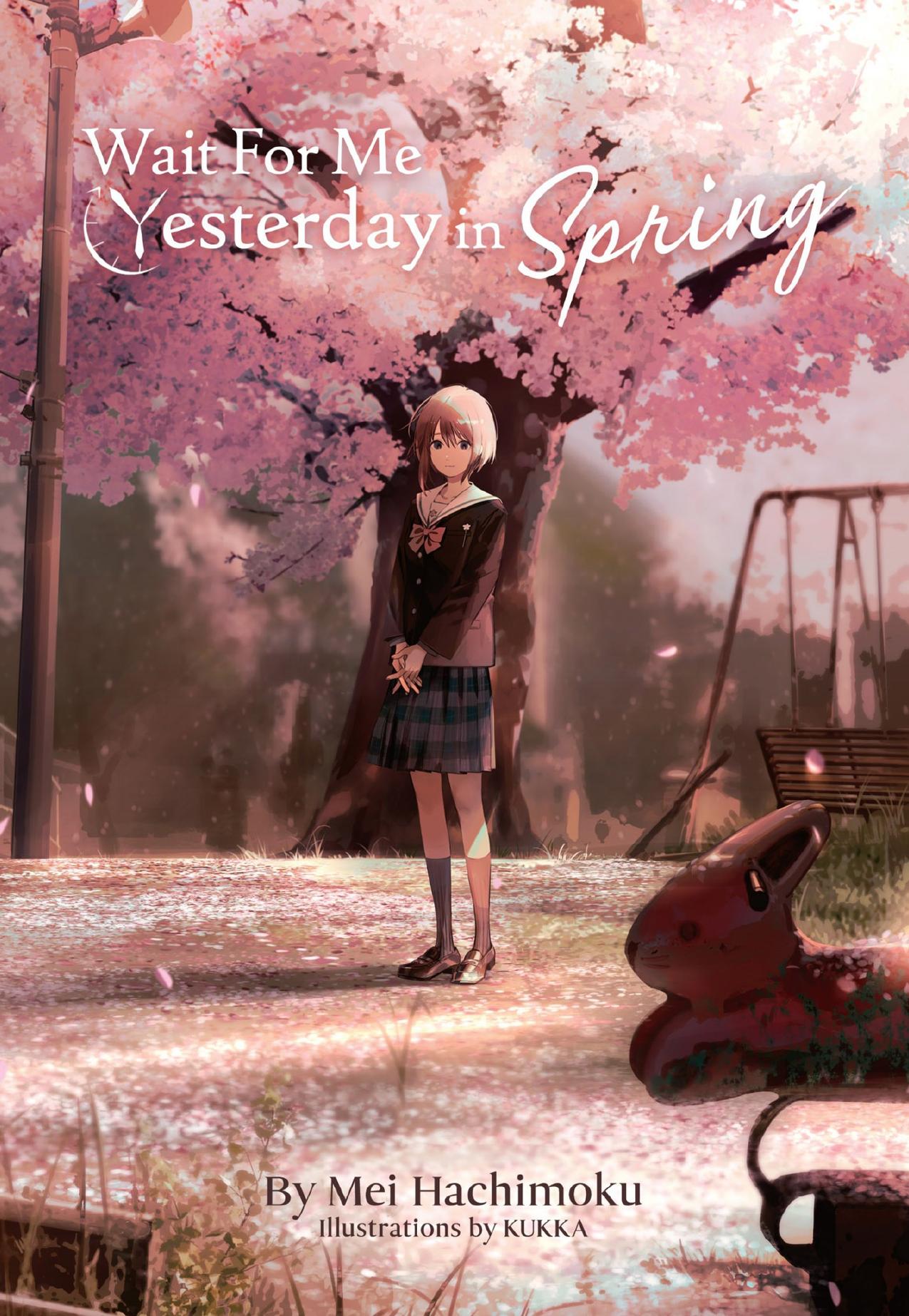 Author:Mei Hachimoku [Hachimoku, Mei]
Language: eng
Format: epub
Tags: light novel
Publisher: Seven Seas Entertainment
Published: 2022-05-10T07:00:00+00:00



We hardly spoke a word to each other on the way back, and the few brief exchanges we did have were so superficial that I completely forgot what we talked about by the time we said goodbye outside her apartment complex.
Immediately after I made it back to my place, I hopped in the bathtub, submerged myself up to my shoulders in hot water, and let out a weary sigh. I was officially exhausted. Maybe if I hadn't made an ass of myself by accusing Akari like that, I would still be riding the emotional high of our otherwise incredible evening, but that ship had long since sailed. This icky, grimy sensation I was feeling deep inside could have been completely avoided. I knew that no amount of scrubbing could wash the guilt away.
At least I managed to glean a few new tidbits of information from this unfortunate experience: namely, that Akari was indeed hiding something from me but that it was probably nothing too earth-shattering or dire. She probably felt like she had good reason to withhold that information from me for the time being, although I couldn't even start to imagine what that reason might be. I resolved to stop being suspicious of Akari and believe in her promise that I would find out soon enough. Obviously, I was still highly curious about what she and I were up to on the night of Akito's death, but I knew forcing the issue any further would only hurt our relationship.
I pushed myself up and out of the bathwater. Tomorrow, I'd promised I would help Hayase out with her family's festival booth. I'd need to wake up early so I could head over to the temple grounds by six in the morning, so I decided it would be best to turn in for the night. Time to rest up for what would probably be a pretty physically demanding day.
Download


Copyright Disclaimer:
This site does not store any files on its server. We only index and link to content provided by other sites. Please contact the content providers to delete copyright contents if any and email us, we'll remove relevant links or contents immediately.