Hawaiian Sword by Darwin L. Teilhet (as Cyrus T. Fisher)
Author:Darwin L. Teilhet (as Cyrus T. Fisher) [Teilhet, Darwin L.] , Date: August 6, 2022 ,Views: 2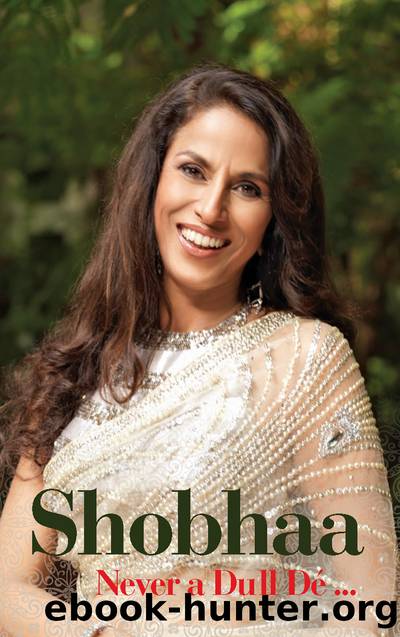 Author:Darwin L. Teilhet (as Cyrus T. Fisher) [Teilhet, Darwin L.]
Language: eng
Format: epub
Tags: Young Adult
Publisher: Funk and Wagnalls
Published: 1956-01-24T00:00:00+00:00



Chapter 8
All through dessert it was astonishing to watch how Uncle Claude gradually directed the Millers and their guests toward his own purpose without appearing to have anything at all in mind. For me, it was turning into the most frustrating evening I had ever endured.
On my left, Suzy was like ice. If I tried to speak to her, she pretended she was so wrapped up in my uncle's description of the lava caves that she never heard me. I had to sit there and feel sweat run down my back, knowing by now what my uncle was after.
I could tell Professor Miller's interest was good and hooked. He said even if he was a newcomer, he'd heard of the lava caves that honeycombed most of the islands. He asked his wife if she'd ever explored any of the caves when she'd lived here as a girl? She shook her head. She'd known about the caves, yes, but had always just taken them for granted. Yet in California, she said, she and her husband had belonged to the Sierra Club for years, and during summer vacations they had enjoyed climbing California's mountains. She was afraid she'd been away for so long that she knew more about California than about Hawaii.
"Edmund," she asked her husband, "that reminds me—didn't you buy a history of Hawaii last week in Honolulu? Do you suppose the sword would be mentioned in it?"
While Mrs. Miller poured the coffee, back in the living-room, Professor Miller went to get his book. He trotted back with it, The Hawaiian Kingdom. While there wasn't any actual mention of the sword, on page thirteen he found a line or so mentioning how the natives had showed Captain Cook pieces of iron they possessed and worshiped.
I was wishing I could excuse myself and go off and never have to look at my uncle again, when he boomed out, "I declare, Professor Miller. I didn't know you were that interested in Hawaiian history. In my library I've an original edition of one of the published journals of Captain Cook's last voyage. I was rereading it only this evening while—yes—" He searched his pockets. "Yes, I left it in this pocket, here." Then he read off those paragraphs about the sword. When my uncle finished, closed the Journal, and slipped it back in his pocket, it was so quiet that for a moment or so you could have heard a pin drop.
Finally Professor Miller asked, "Commodore, you actually believe then there's a possibility of the sword eventually being discovered?"
"Yes, sir, I do," said my uncle.
For five or ten minutes he gave them a mixture mostly of the truth with just enough lying to salt his story. As long as he was here among friends, he didn't mind admitting he'd recently discovered a new cave. My uncle was convinced this lava cave led to a hidden opening, perhaps only a crack or crevice, *on the Napali Cliff side. But he'd returned to Waimea, he explained,
Download


Copyright Disclaimer:
This site does not store any files on its server. We only index and link to content provided by other sites. Please contact the content providers to delete copyright contents if any and email us, we'll remove relevant links or contents immediately.