B01C3HDE4Q (A) by Winter Renshaw
Author:Winter Renshaw [Renshaw, Winter] , Date: August 2, 2020 ,Views: 15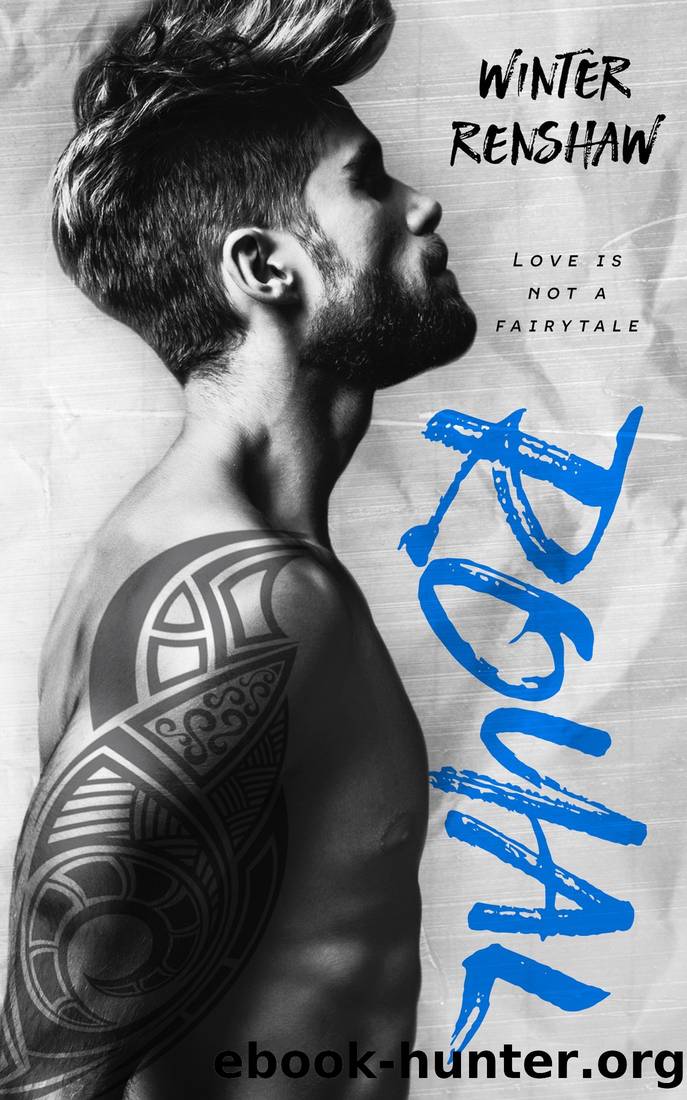 Author:Winter Renshaw [Renshaw, Winter]
Language: eng
Format: epub
Published: 2016-02-21T08:00:00+00:00



Chapter Twenty-Four
Royal
"You're late, Royal." Pandora folds her arms when I return from lunch.
"First time for everything."
"You're lucky I don't tell Daddy."
"I'm staying late tonight to make up for it." My fingers hook my belt loops. "Worked ten hours overtime last week. Highly doubt he has a problem with me grabbing an extra fifteen minutes at lunch."
She pouts, and I know that look. She's trying to start shit, and it's all because she saw me run off with Demi.
"Who's the rich bitch that came in here looking for you? New girlfriend?" Pandora leans over the counter, her tits falling out of her unbuttoned top. I don't look, and I'm sure that pisses her off.
"Not new," I say.
"Old girlfriend?" Pandora huffs through her nose.
"Yep."
I clock back in at the computer beside her and turn to leave, only her nails dig into the flesh of my forearm.
Groaning, I face her.
"Does she know?" she asks, one pencil-thin brow arched. "Does she know what you are?"
A flood of panic courses through me so quickly it stings. Out of hundreds of scenarios, Demi finding out from someone like Pandora never crossed my mind. They were never supposed to cross paths in the first place. I never counted on Demi showing up in South Fork out of the blue.
"She knows everything," I lie. I have no choice. I'll be damned if I let Pandora hold anything over my head, especially my past.
The fact that Demi came to me today tells me we're making progress. If Pandora fucks me over . . .
Pandora turns her back to me. "You're a shitty liar, Royal."
Download


Copyright Disclaimer:
This site does not store any files on its server. We only index and link to content provided by other sites. Please contact the content providers to delete copyright contents if any and email us, we'll remove relevant links or contents immediately.