Miss Lamont by Adri Sinclair
Author:Adri Sinclair [Sinclair, Adri] , Date: July 22, 2021 ,Views: 34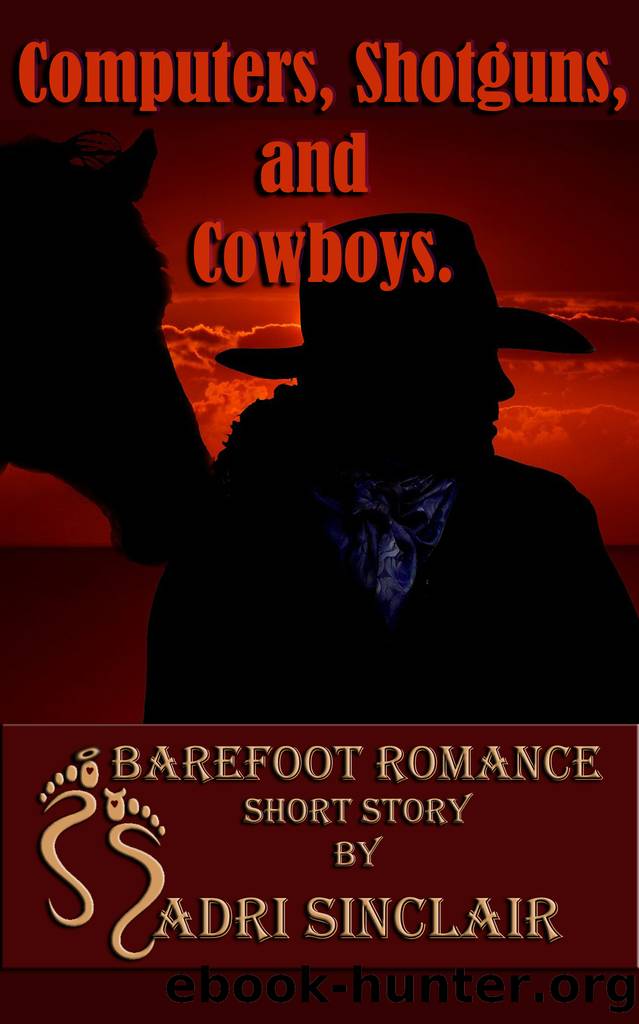 Author:Adri Sinclair [Sinclair, Adri]
Language: eng
Format: epub, mobi
Tags: E-book
Publisher: Adri Sinclair
Published: 2015-07-15T00:00:00+00:00



"Secured File – Lee Turner- News Article.
Lee Turner, a Texan journalist, has set out on an adventure to capture the elusive white unicorn. Turner says it is bizarre to him how one company can corner a market in the technology arena without making a ripple in the mainstream environments. Turner is quoted to say: "When people hide for no good reason, they are either on the wrong side of the law, or they want to be found. I guess I'll find out."
Turner is known for having exposed a underground group of hackers who terrorised celebrities by posting nude pictures of them, after breaching security systems of various social media sites – including private cloud-rings. He also worked with various national and international law enforcement agencies to bring down a ring of child pornography punters. It is rumoured that Turner is part of a white-hat circle and when asked about it, he waved the idea off as absurd.
So how does he do it?
"It was hard, but everyone has a weakness – you just have to find it."
When Turner was asked why this pursue of Obs-scurity, he shrugged and excitedly explained.
"It is a challenge, to see if the group is really as good as they appear to be. I am not interested in the front-end of the company, I really would love to sit down with the masterminds behind it and just have a talk. It is uncanny how they show up just at the right time, at the right door, unannounced and uninvited."
Turner is a freelancer, selective over who he promise his work to. When asked about this piece, he simply said: "It may be something, it may be nothing. I'll cross that bridge when I get there." He did make it clear that he does not write for the money, as he states:
"I have plenty of that, I write and report for the thrill of the chase. Some people hunt with guns, I don't. This is my hunting ground."
This charming journalist left us with a smile, muttering about his hand-luggage that may not be allowed on his flight to South Africa. When we asked him what he was going to do there the answer was direct and seemingly honest: "It is personal. A man needs a holiday."
Rumours has it that Turner may be heading to South Africa to enlist help for his latest project, while others speculate that he has a love interest in the country.
Please continue to follow this story with us – as Lee Turner never disappoints."
Download


Copyright Disclaimer:
This site does not store any files on its server. We only index and link to content provided by other sites. Please contact the content providers to delete copyright contents if any and email us, we'll remove relevant links or contents immediately.